Your future is closer than you think...
Planning for your future helps you anticipate problems, cope with change and improve your mental wellbeing.
Your present is the space you create your future and your future is the place that will impact you and every life you will touch.
A study found that people who think more broadly about their future actions and its consequences - e.g. from helping others - might be more committed to achieving their goals, make more prudent decisions, and feel inspired to behave in a more pro-social way.
Identifying what you need to do now to create a more fulfilling life in the future is crucial to taking action in the right direction.
Although focusing on living in and enjoying the present should be your main goal, it is important to plan for the future. How will your future look?
Here are some of the benefits of completing this course…
Find your Ikigai to discover your route to happiness and unique contribution to the world

Gain insight on where to look and what to do when creating your life vision

Learn the crucial dos and don'ts when building your legacy to leave behind
Prepare yourself now to create a more empowered future version of yourself, the mark of a true person of excellence.
Complete this course to create a better life in the future by taking action in the present!
All our courses are presented in a concise way to minimise the time you need to spend learning. We do not over explain points just to bulk out course content. You get all the required knowledge for your success… in a no-fluff, no-fuss version.
The content in this course is also available in the course - Achieving Professional Excellence.


All courses by The Institute for Achievement and Excellence have been written with a commitment to the United Nations Global Goals #4 Quality Education and #5 Gender Equality.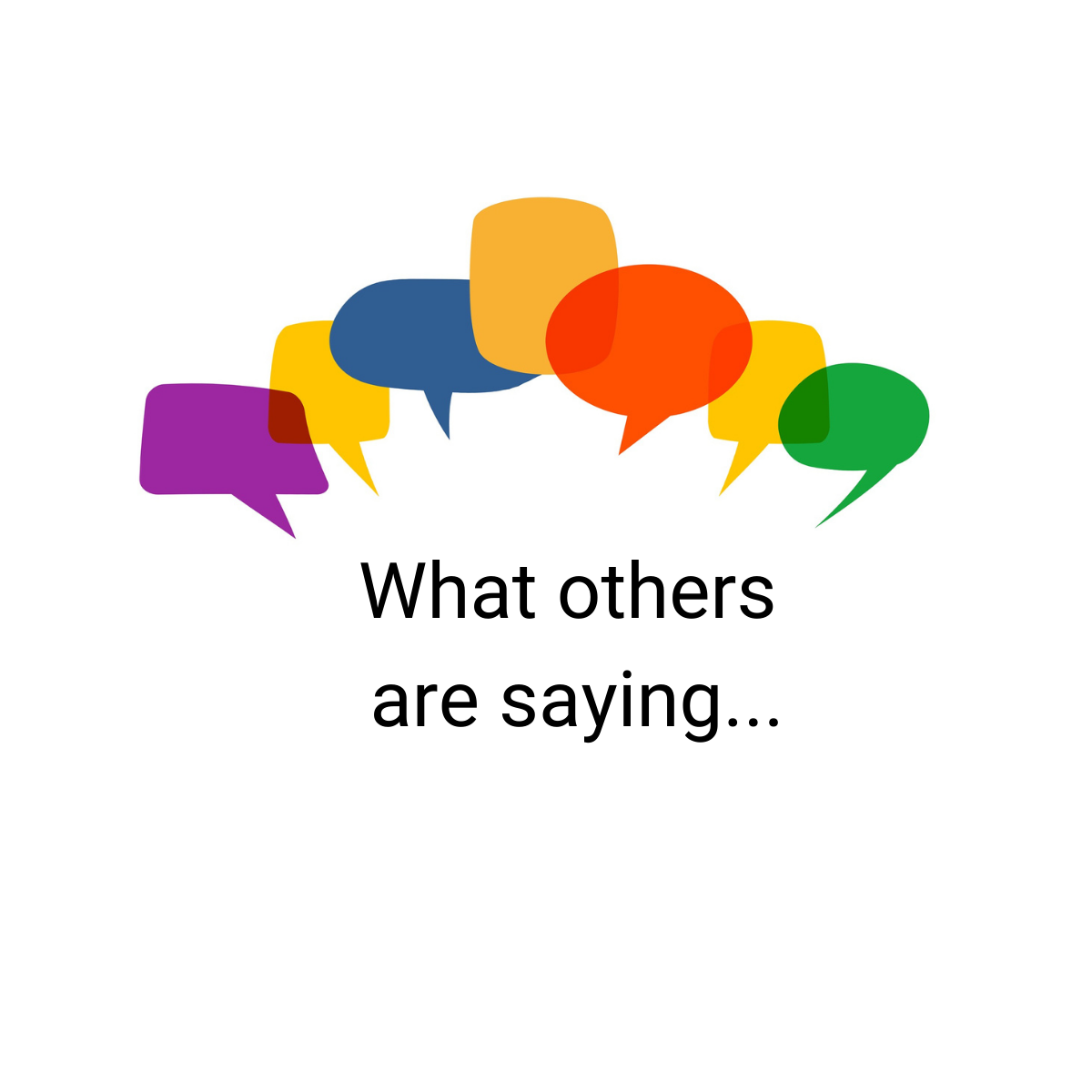 "

I loved every minute of this course. It was informative, inspirational and a bit of tough love all in one. I could not put it down once I started and because of the guidance in this course, I found my Ikigai. Wonderful, wonderful experience.

"


- Sandra -
My name is Elizabeth and I will be your instructor for the courses by The Institute for Achievement and Excellence.
During my career of 30 plus years, I have worked with a multitude of global companies initiating change at a senior level. I continue to help many people in their journey to success...
AND NOW, IT'S YOUR TURN!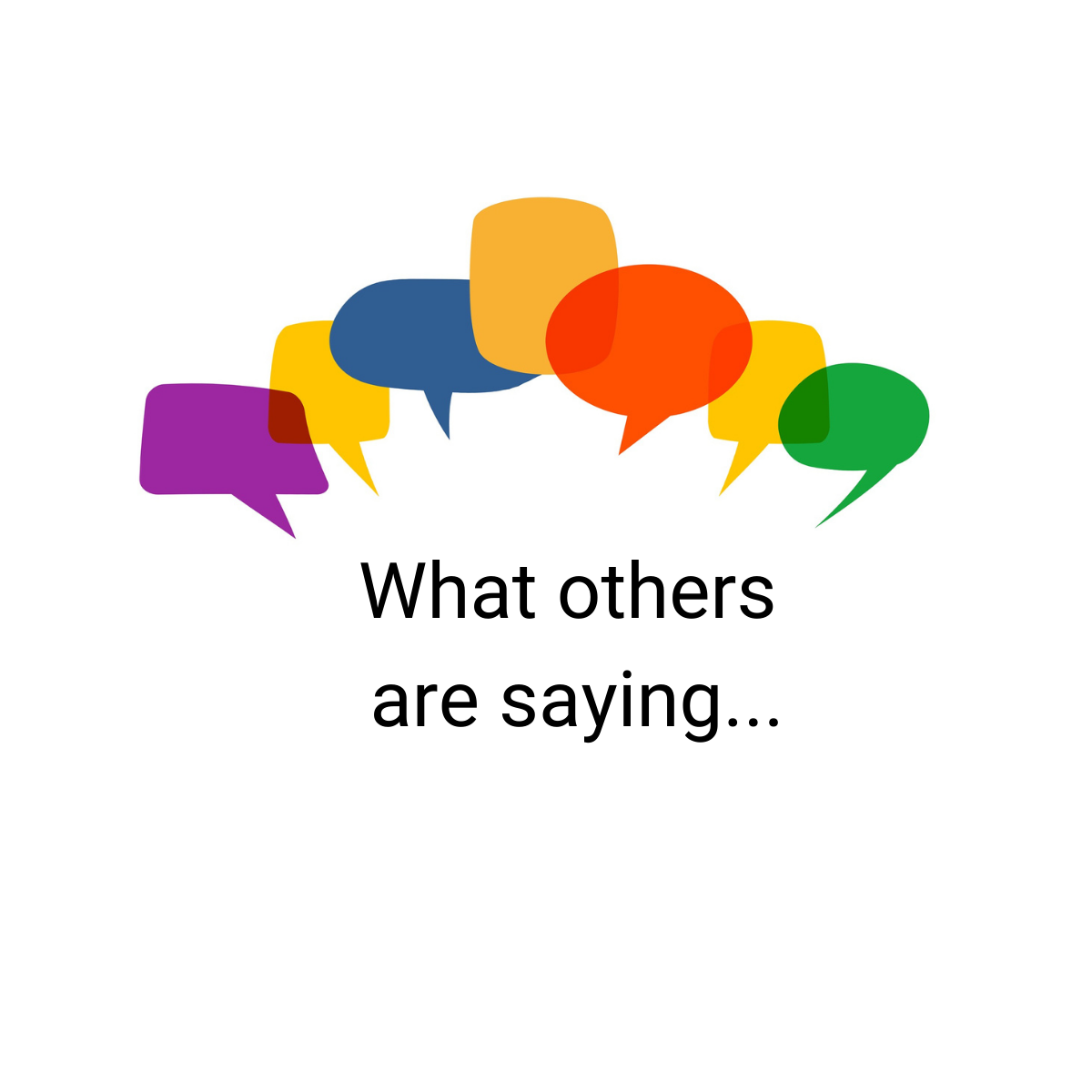 "

This course gave me the start I needed to get serious. Powerful stuff.

"


- Anette -
This is your time...
There's always a time in history where there are choices - TV or Comics (for those of us old enough to remember) Blackberry or iPhone, Snapchat or Instagram... 
In this moment you have a choice - spend decades learning from trial and error and never progressing the way you should OR know exactly what to do to create the future you want for yourself and loved ones, in just 1 week! 
Now you can always have the answer to questions such as… 'How do I discover my life purpose that can also generate an income?' or 'How can I create my life vision?' or even, 'What must I do now to leave a lasting legacy behind?'
Will you be looking back in regret, standing there feeling hopeless, clutching your Blackberry OR will you be looking forward with enthusiasm, standing there feeling fulfilled with all you have because you are taking control now? 
Don't be Blackberry. Choose the course: 3 Powerful Techniques to Create the Future You Deserve, before it's too late.
What's included:
Video content on each topic, packed with valuable, no-fluff information for quick learning

Quizzes to help with your understanding to ensure you are ready for more fantastic content

Pdf downloads to progress offline so you can easily continue your awesome transformation

Activities to apply your knowledge so you will personally experience the amazing results

Tips to improve your current situation and make your goals an achievable reality

And much more…
Which choice will it be?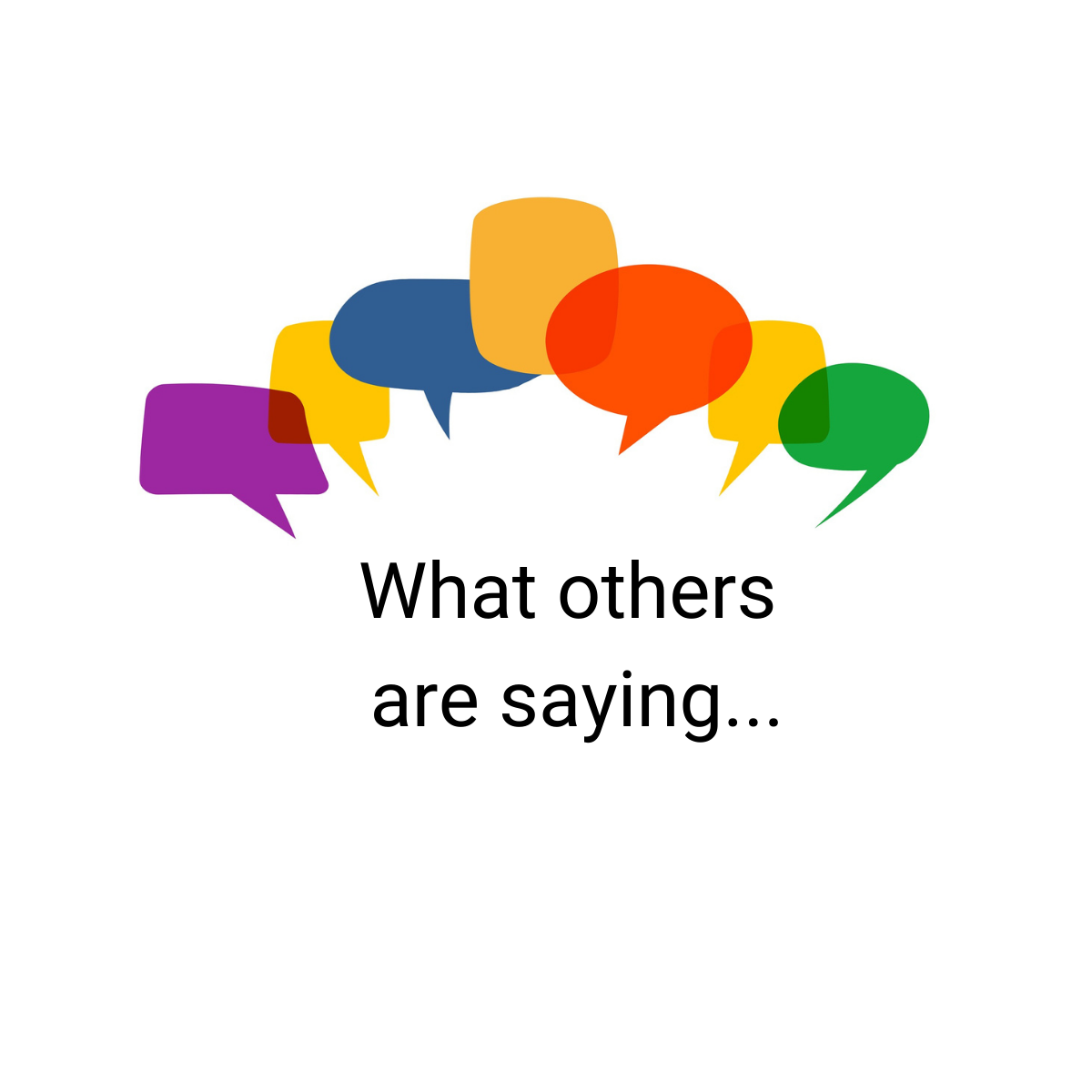 "

I thought preparation for creating a legacy was not something I needed to think about now. I was so wrong. I didn't realise how important it is to get this right. Thanks for sharing your knowledge with the world. Incredible.

"


- James -
All courses by The Institute for Achievement and Excellence have been written with a commitment to the United Nations Global Goals #4 Quality Education and #5 Gender Equality.