Getting the right job
Having a job is important for enjoying an acceptable quality of life. However, having the right kind of job is crucial to your well-being. The type of work you do and the value it creates for you and for society as a whole is priceless.
How you earn a living, although not the only part … is a big part of what shapes your identity. Your work can provide mental and emotional stimulation as well as wealth which enables you to buy comfort and feel financially secure.
Whether you are new to job-seeking, searching for a career change or have been on the hunt for a while, finding the right role isn't always easy. Knowing where to start, what to consider and which elements to avoid are fundamental to beating the competition and securing your dream job.
Here are some of the benefits of completing this course...
Learn the crucial dos and don'ts when searching for your dream job

Make recruiters and hiring managers want to meet you

Proven interview techniques and tips to win with interviewers  

Be more confident about securing your ideal role

How to survive an interim role and reduce anxiety when in between jobs
Discover what you need to know and do when looking for new opportunities, so the change between your current situation and your new life of professional fulfilment is within your reach.
Complete this course to achieve your ideal role by discovering how you can make recruiters want to meet you and interviewers want to hire you!
All our courses are presented in a concise way to minimise the time you need to spend learning. We do not over explain points just to bulk out course content. You get all the required knowledge for your success… in a no-fluff, no-fuss version.
Special price to support learning during the COVID-19 pandemic
Although the regular price of this course is US$119.99 - it is being offered at a special discounted price, for a limited time, to support learning during the COVID-19 pandemic. Now more than ever is the time to be proactive and prepare yourself by upskilling to meet the demands of challenging times ahead.
The content in this course is also available in the course - Achieving Professional Excellence.


All courses by The Institute for Achievement and Excellence have been written with a commitment to the United Nations Global Goals #4 Quality Education and #5 Gender Equality.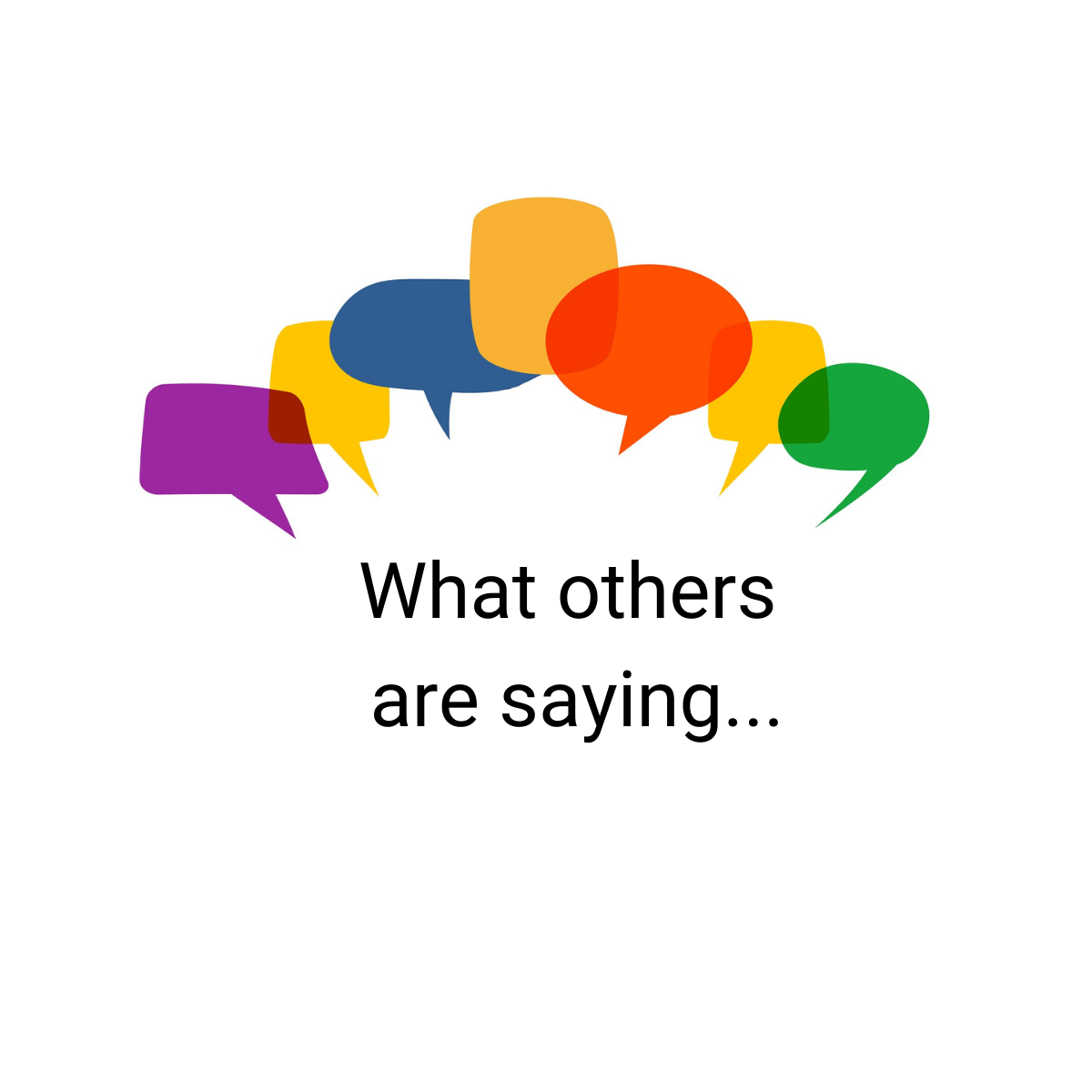 "So much time saved learning this stuff. The best part is understanding what interviewers are really asking and exactly how to answer them. thank you."


- Adi -
My name is Elizabeth and I will be your instructor for the courses by The Institute for Achievement and Excellence.
During my career of 30 plus years, I have worked with a multitude of global companies initiating change at a senior level. I continue to help many people in their journey to success...
AND NOW, IT'S YOUR TURN!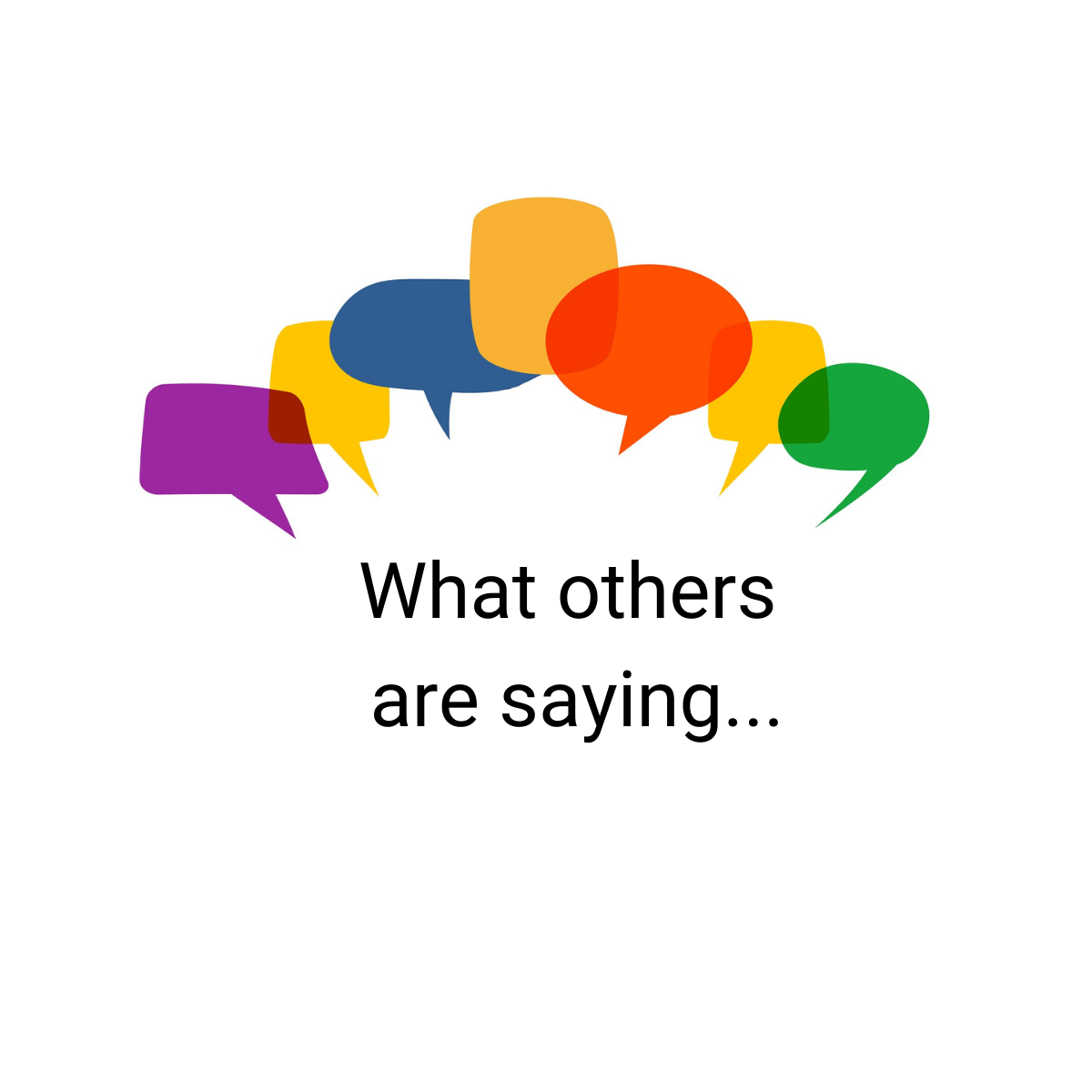 "Yes. This is what I have been looking for to help me prepare for my next job. Btw, the Ikigai bonus was great to help me focus on what I really want to do, this alone is priceless!"


- Carol -
3 days is all it takes...
The road to success is littered with what-ifs… 
What if you carry on, robotically submitting resume after resume, hoping someone will give you a break. 
What if you go it alone and spend precious months of your time learning from trial and error hoping to get noticed.
OR, what if there is no need for any of these what-ifs?
Because there isn't.
You can slay the what-ifs, the doubts, the 'how can I do this better?' and it starts with a simple choice.
You can choose, Achieving Success in Your Job Search, to discover the techniques and tips you can use to stand out from the competition in as little as 3 days. 
This is your chance to have the answers and get the results you need to change your circumstances. All solutions are easy to implement and make you more confident when pursuing your next professional opportunity.
What's included:
Video content on each topic, packed with valuable, no-fluff information for quick learning

Quizzes to help with your understanding to ensure you are ready for more fantastic content

Pdf downloads to progress offline so you can easily continue your awesome transformation

Activities to apply your knowledge so you will personally experience the amazing results

Tips to improve your current situation and make your goals an achievable reality

And much more…
+ Free BONUS: Finding Your Ikigai
Discover your reason for being or true life purpose so you can provide your unique contribution to the world!
Now it's up to you… the choice is yours.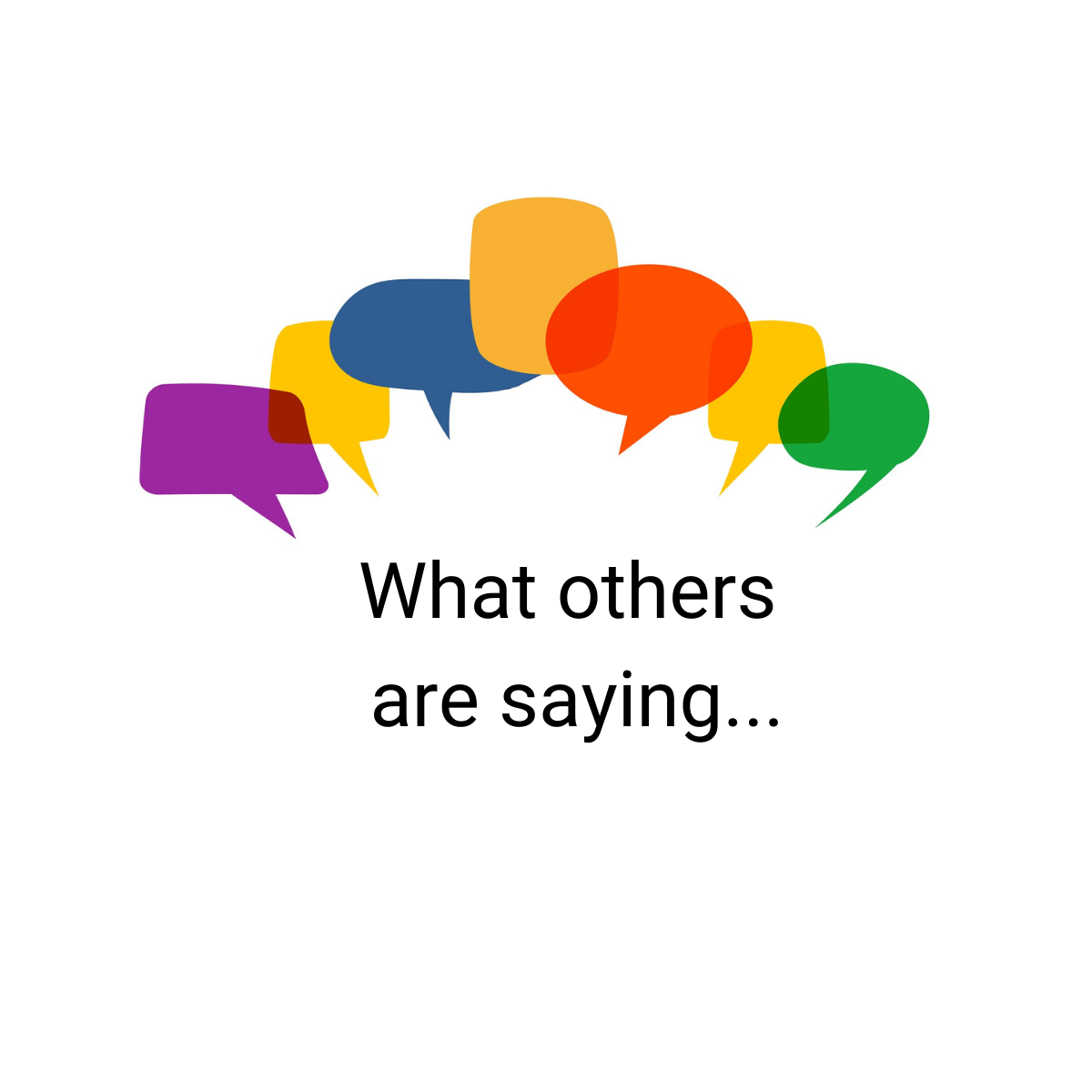 "I was sceptical at first but glad that I decided to go for it. I definitely feel more confident in what I should do to impress. Love all the tips! I will be doing your other courses."


- Ryan -
All courses by The Institute for Achievement and Excellence have been written with a commitment to the United Nations Global Goals #4 Quality Education and #5 Gender Equality.