Boost your career in record time
It makes sense from a wellbeing perspective to pursue a happy and lucrative career. Successful professionals who can optimise their work are less likely to suffer from stress and burnout.
How often do you consider quitting your job because your dedication and contribution go unnoticed or perhaps you are not getting paid enough? Maybe your creativity is being stifled or there's no opportunity for progression.
Regardless of the reason, being happy with your career is crucial for maintaining a healthy work-life balance as most people spend a significant amount of their waking and productive hours at work.
Here are some of the benefits of completing this course…
Fuel your progress by discovering how to tap into the capabilities of others

Stay ahead of the competition by learning how to leverage the processes in any company

Raise your professional profile by gaining insight on how to use progressive tactics 
By understanding the main elements you need to master in the maze we call an organisation; you can increase your success, accelerate your progress, and even be an inspiration to others along the way.
Complete this course to master the 3P's (People, Process, Progress) in business to be indispensable!
All our courses are presented in a concise way to minimise the time you need to spend learning. We do not over explain points just to bulk out course content. You get all the required knowledge for your success… in a no-fluff, no-fuss version.
The content in this course is also available in the course - Achieving Professional Excellence.


All courses by The Institute for Achievement and Excellence have been written with a commitment to the United Nations Global Goals #4 Quality Education and #5 Gender Equality.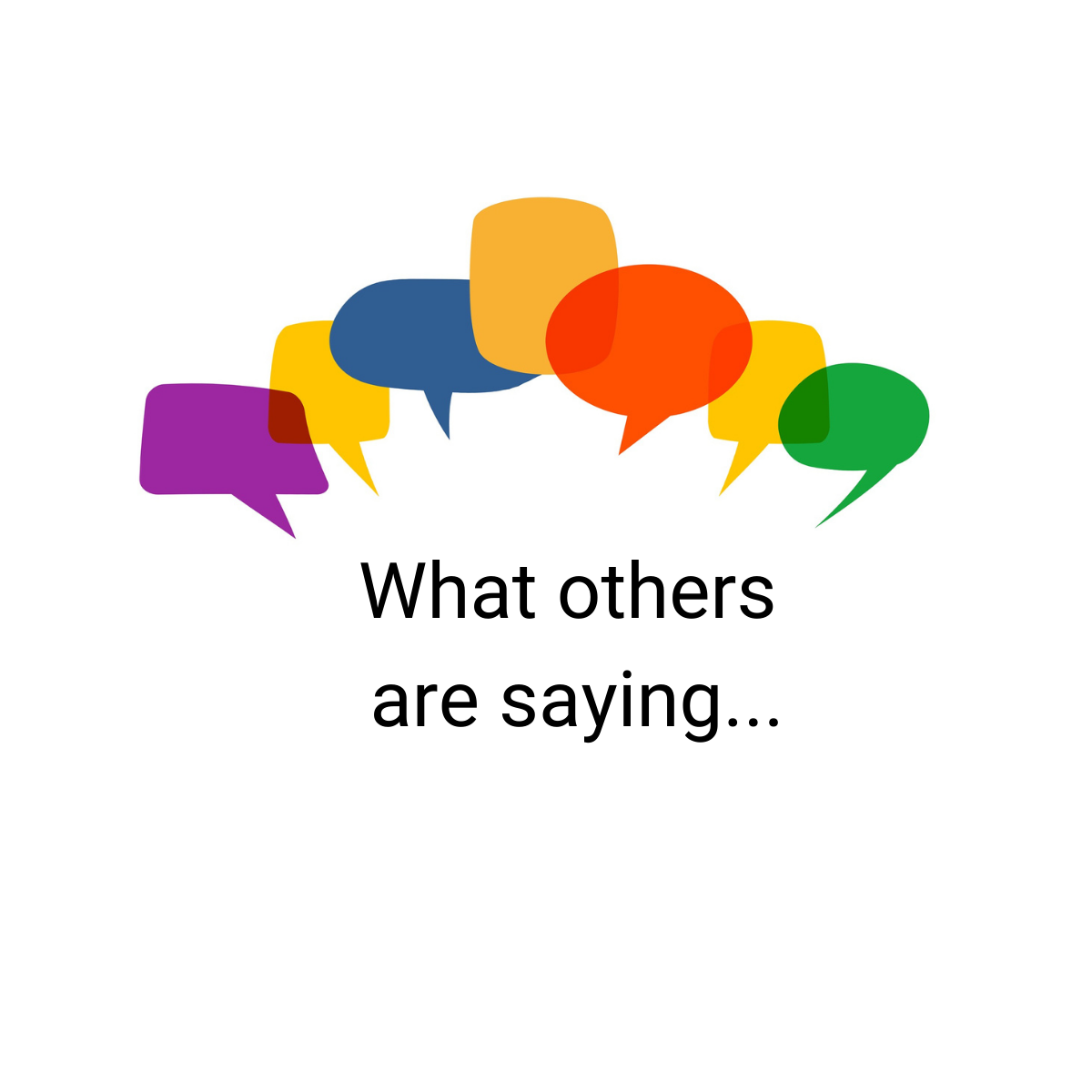 "

This is powerful stuff. I never heard the concept of intra-industry or intra- business learning before. What to do and the benefits of it all makes sense now. This has been one of the best courses I have done. Thank you so much.

"


- James -


My name is Elizabeth and I will be your instructor for the courses by The Institute for Achievement and Excellence.
During my career of 30 plus years, I have worked with a multitude of global companies initiating change at a senior level. I continue to help many people in their journey to success...
AND NOW, IT'S YOUR TURN!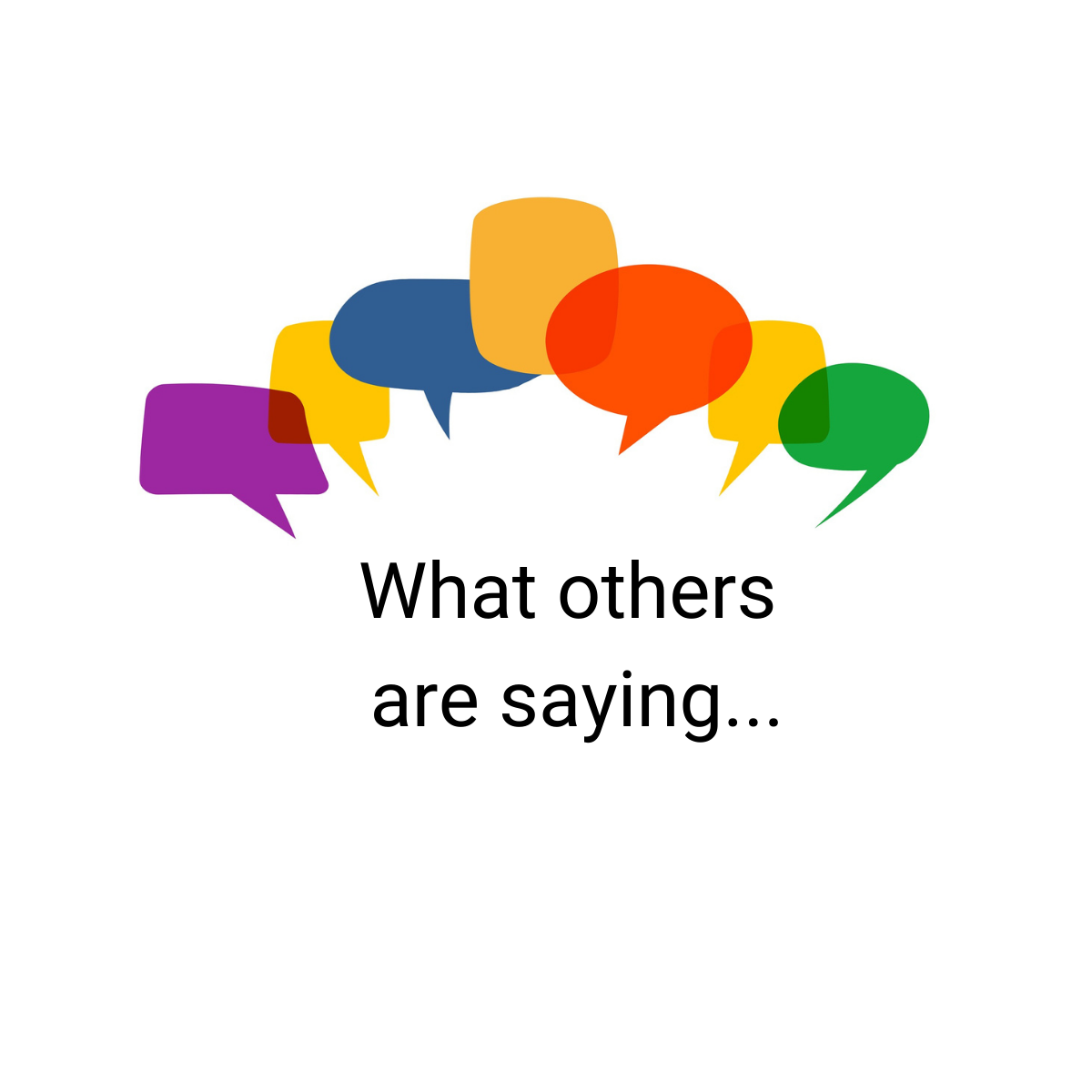 "

I feel more prepared to deal with the people at my office. Excellent insight and tips.

"


-

Stapelton

-
Get ready to be unstoppable at work
This is the very moment you get to decide... stay as you are, do it without guidance or use a course that will give you immediate solutions. You are the one who gets to reap the rewards (or not).
Now you can always have the answer to questions such as… 'How do I get that promotion at work?' or 'How can I make a positive impact on my co-workers to raise my profile?' or even, 'What should I do to be seen as the expert in my profession?'
With a click of your mouse, you can have the answers to get crystal clear on how to take control in the workplace to progress in your career, in 1 week!
Use this amazing course: Become Unstoppable in Your Profession Using the 3Ps (People-Process-Progress) to create a work environment that supports your every move to be the best in your field.
What's included:
Video content on each topic, packed with valuable, no-fluff information for quick learning

Quizzes to help with your understanding to ensure you are ready for more fantastic content

Pdf downloads to progress offline so you can easily continue your awesome transformation

Activities to apply your knowledge so you will personally experience the amazing results

Tips to improve your current situation and make your goals an achievable reality

And much more…
+ Free BONUS topics:
How to make your meetings count

How to deal with a narcissistic boss
Which decision will you make?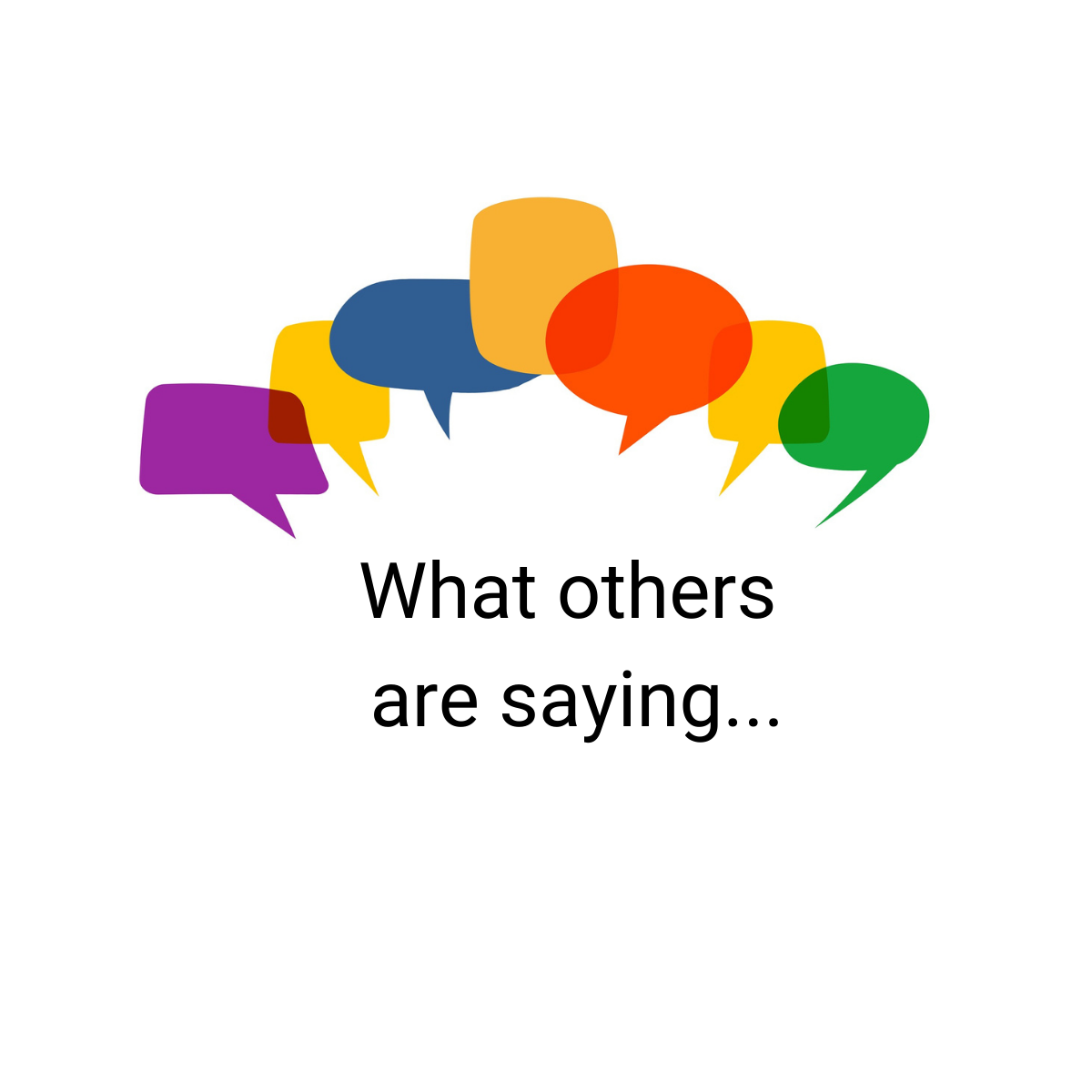 "

There is so much great content in this course. Every lesson is a goldmine of information, tips and guidance on how to apply what was covered. This stuff should be taught in schools. Fabulous course!

"


- Carina -


All courses by The Institute for Achievement and Excellence have been written with a commitment to the United Nations Global Goals #4 Quality Education and #5 Gender Equality.