You are your best selling point
Having a powerful personal brand is vital to your success because you are the most important selling point.
Personal branding differentiates you.
When you stand out from others who are competing for the same professional opportunities, you generate interest and are much more likely to secure new opportunities.
Your personal brand is a strong indication of the knowledge, skills, experience and values your employer and business associates can expect from you.
Here are some of the benefits of completing this course…
Gain the confidence to engage with others and keep them interested

Make a great impact by knowing exactly what to do to stand out online

 Understand how to succeed when searching for your next opportunity
Your personal brand directly impacts your professional image and can help or hinder your profile in a company or your business.
Complete this course to be confident and show the best you have to offer!
All our courses are presented in a concise way to minimise the time you need to spend learning. We do not over explain points just to bulk out course content. You get all the required knowledge for your success… in a no-fluff, no-fuss version.
The content in this course is also available in the course - Achieving Professional Excellence.


All courses by The Institute for Achievement and Excellence have been written with a commitment to the United Nations Global Goals #4 Quality Education and #5 Gender Equality.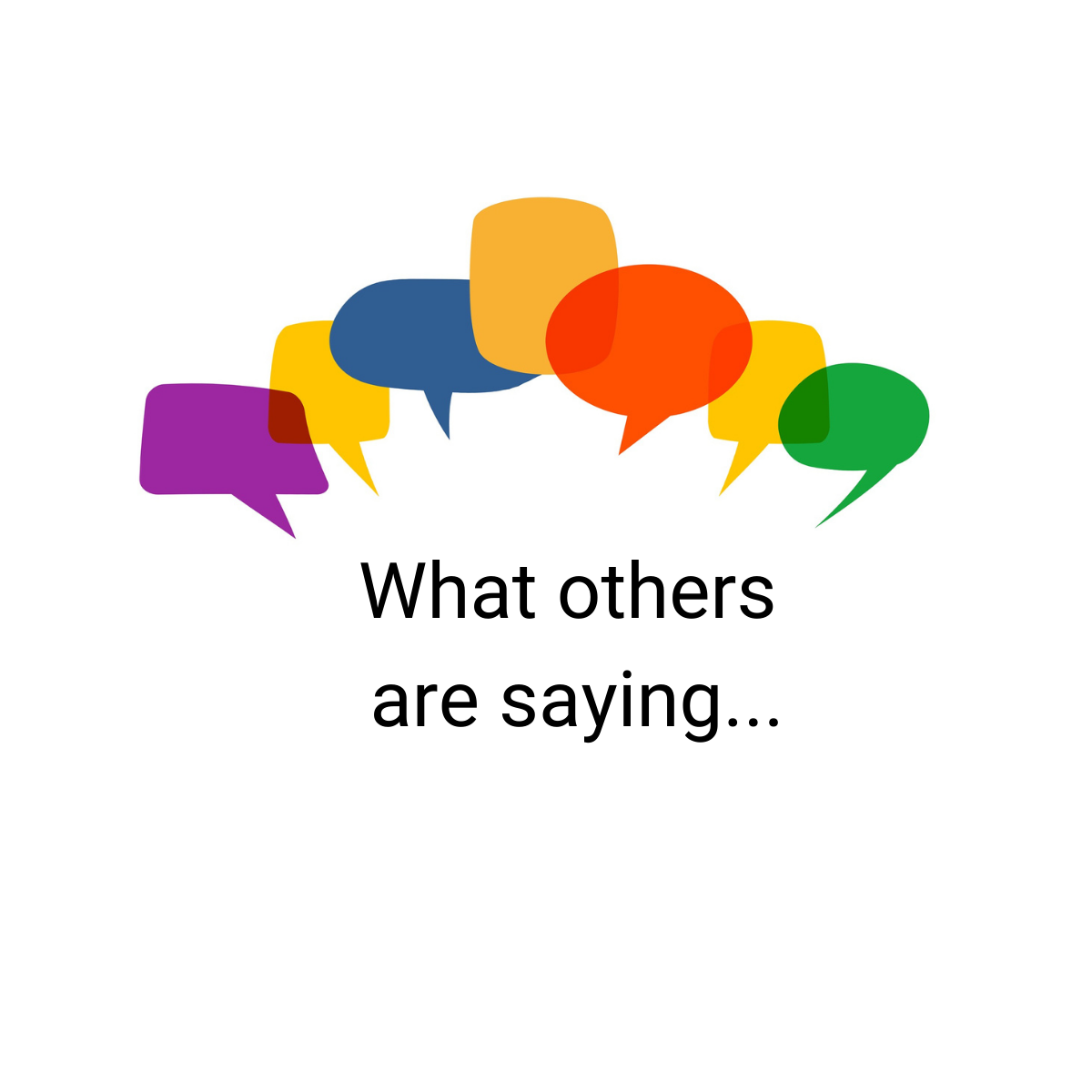 "I really needed help in this area. I am not a natural at putting myself out there but need to do it for my job. Thanks for the tips on how to make it less uncomfortable."


- Carol -
My name is Elizabeth and I will be your instructor for the courses by The Institute for Achievement and Excellence.
During my career of 30 plus years, I have worked with a multitude of global companies initiating change at a senior level. I continue to help many people in their journey to success...
AND NOW, IT'S YOUR TURN!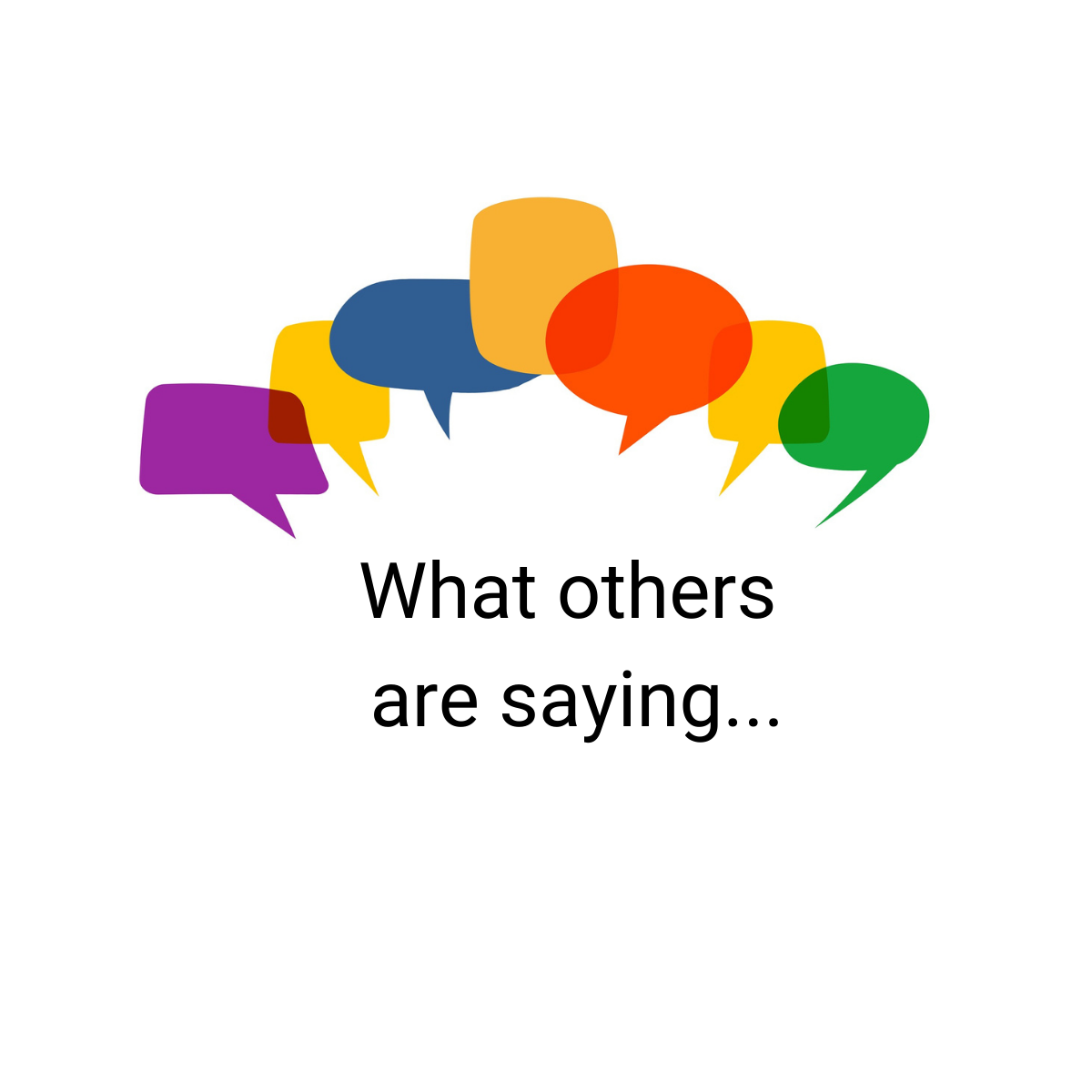 "

I am searching for a new opportunity so the techniques in this course are very useful. I will stand out for sure.

"


- Lisa -
Get ready to stand out from the rest
The road to success is littered with what-ifs… 
What if you carry on, not taking the time to improve your professional profile but still hoping someone will eventually give you a break. 
What if you go it alone and spend precious years of your time learning from trial and error hoping to get noticed.
OR, what if there is no need for any of these what-ifs?
Because there isn't.
You can slay the what-ifs, the doubts, the 'how can I do this better to get the results I want?' and it starts with a simple choice.
You can choose, Create a Powerful Personal Brand to Stand Out, to have the answer to questions such as… 'How can I make an unforgettable impression in only 30 seconds?' or 'How can I create an irresistible online profile that will get me noticed?' or even, 'What are the critical dos and don'ts when searching for new job opportunities?'... all in as little as 1 week! 
This is your chance to change your current situation, get noticed for your efforts and have the future you want for yourself. All solutions are simple to implement and make you more confident when defining who you are and what you can contribute.
You can finally break free from waking up every day feeling like you are invisible at the office.
What's included:
Video content on each topic, packed with valuable, no-fluff information for quick learning

Quizzes to help with your understanding to ensure you are ready for more fantastic content

Pdf downloads to progress offline so you can easily continue your awesome transformation

Activities to apply your knowledge so you will personally experience the amazing results

Tips to improve your current situation and make your goals an achievable reality

And much more…
Now it's up to you… the choice is yours.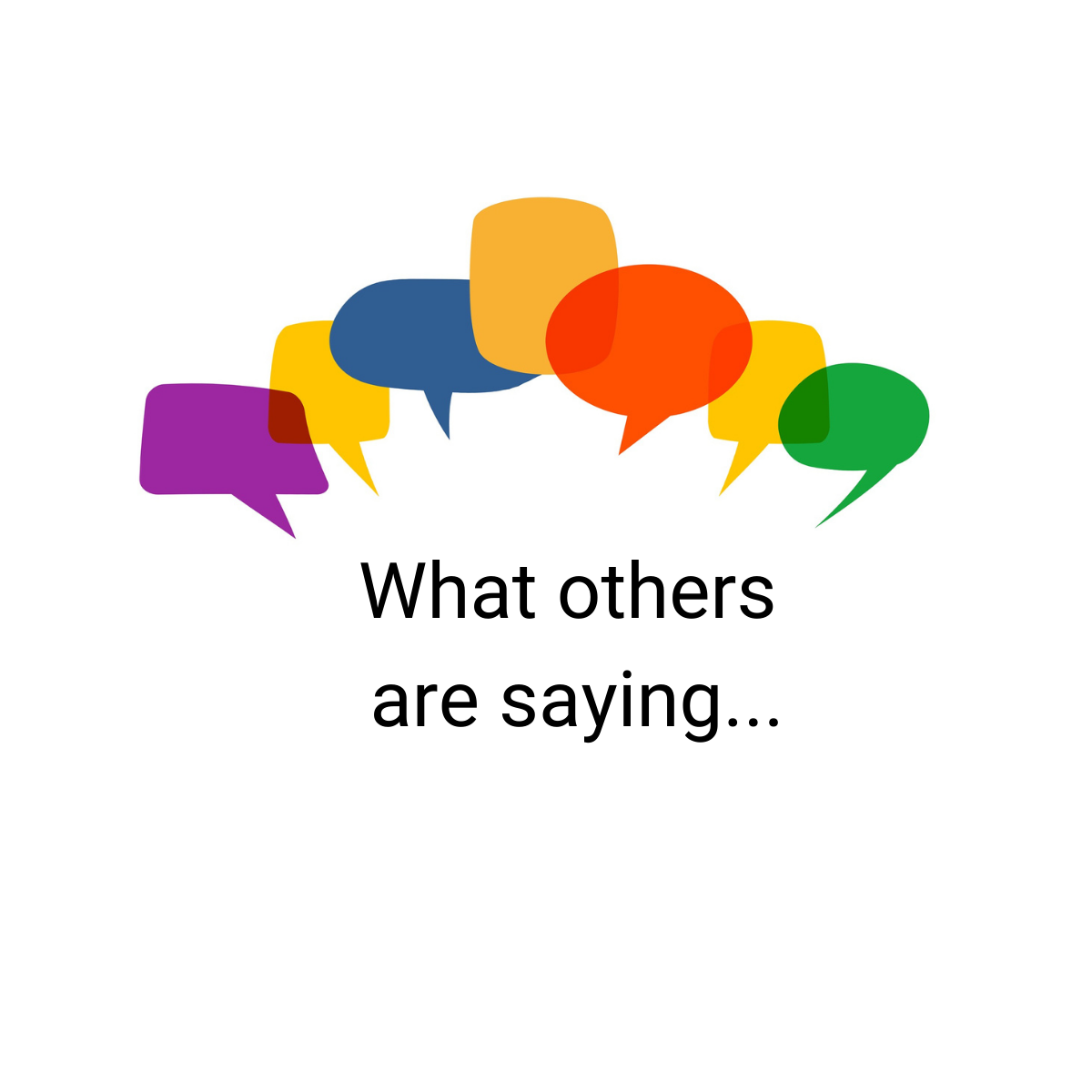 "My colleague suggested I do this course It turned out to be the course I didn't know I needed. Thanks!"


- Ryan -
All courses by The Institute for Achievement and Excellence have been written with a commitment to the United Nations Global Goals #4 Quality Education and #5 Gender Equality.