Leveraging the capabilities of others to help get the job done is one of the best skills you can acquire because accomplishing it all on your own is neither possible nor productive.
Knowing how to get the best from people in the workplace can support you in exceeding current expectations and make you indispensable.
If you are a manager, managing your subordinates is not your only responsibility; if you are not a manager, it doesn't mean you have no one to manage. Managing above and laterally is your responsibility too. In this course, we look specifically at three areas of responsibility and how you can get the best from each:
Superiors

Peers and the 'Invisibles'

Subordinates
Here are some of the benefits of completing this course…
Experience greater job satisfaction by understanding how to manage your manager

Raise your professional profile by knowing how to inspire your peers

Accomplish your goals by learning how to lead your subordinates
Knowing how to get the best from these groups of people will be a fundamental aspect to experiencing a fulfilling career and your progress in the business world.
Complete this course to get the best from people in the workplace!
All our courses are presented in a concise way to minimise the time you need to spend learning. We do not over explain points just to bulk out course content. You get all the required knowledge for your success… in a no-fluff, no-fuss version.
The content in this course is also available in the course - Achieving Professional Excellence.


All courses by The Institute for Achievement and Excellence have been written with a commitment to the United Nations Global Goals #4 Quality Education and #5 Gender Equality.

Note: Students located in countries that levy VAT tax will see VAT inclusive prices at checkout.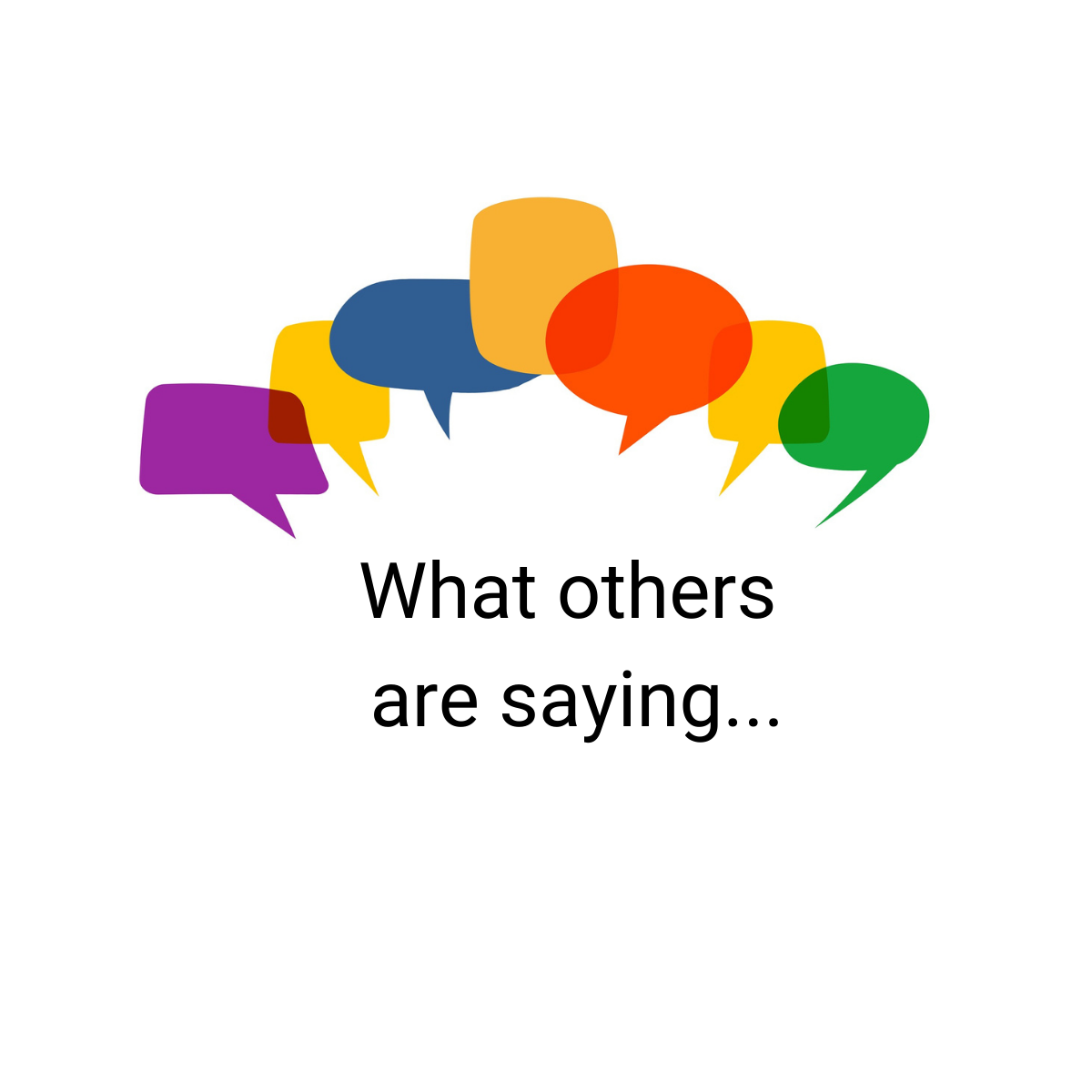 "Such good information and with no fluff. I like it when people get to the point. I will do the other course for successful meetings because working from home I am in more meetings now. Great course."


- Adi -
My name is Elizabeth and I will be your instructor for the courses by The Institute for Achievement and Excellence.
During my career of 30 plus years, I have worked with a multitude of global companies initiating change at a senior level. I continue to help many people in their journey to success...
AND NOW, IT'S YOUR TURN!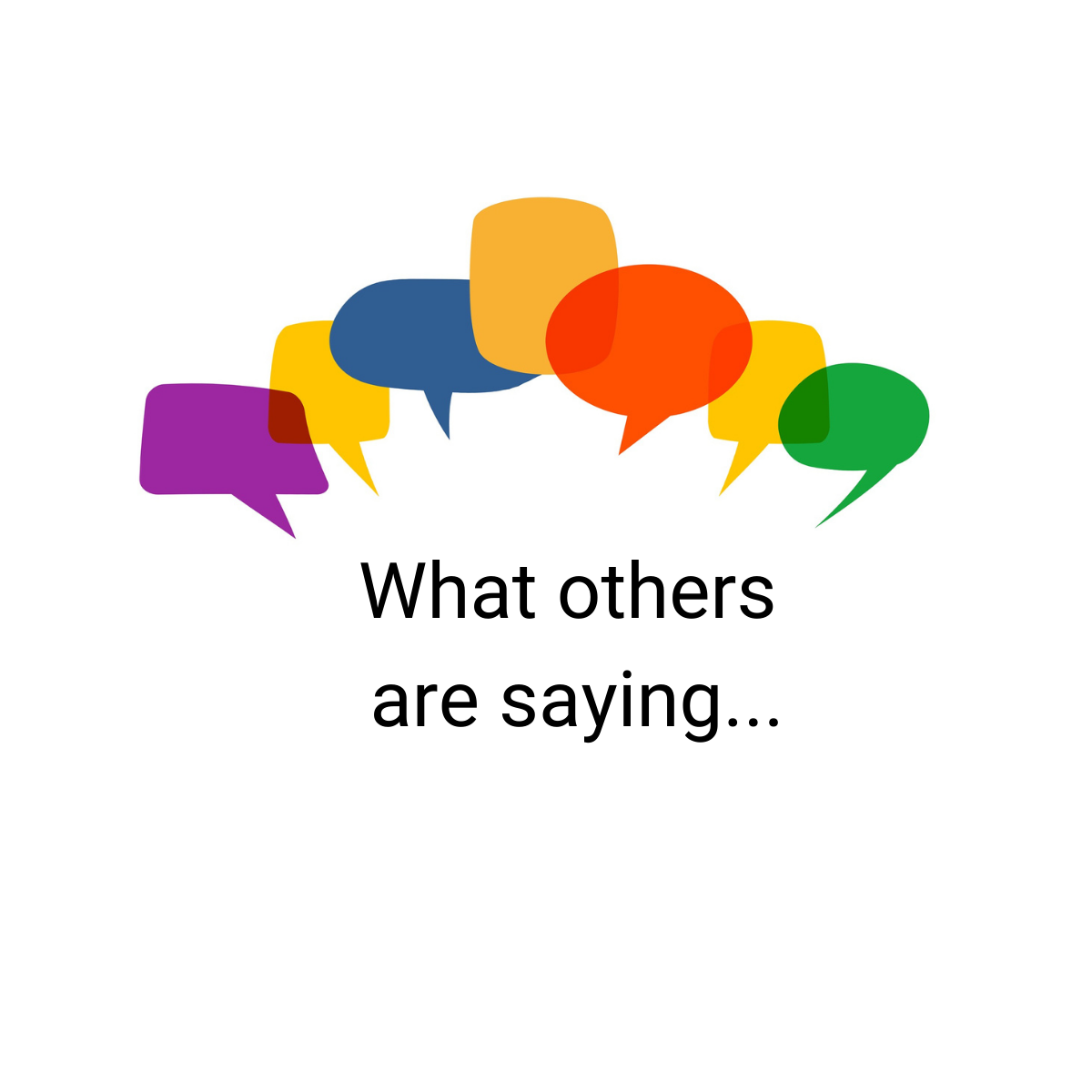 "

Great tips on how I can manage my boss. Something I need to do better

."


-

Stapelton

-
There's always a time in history where there are choices - TV or Comics (for those of us old enough to remember) Blackberry or iPhone, Snapchat or Instagram... 
In this moment you have a choice - spend years learning from trial and error and never progressing the way you should OR discover exactly how to get the best from the people at your office. 
Will you be looking back in regret, standing there feeling hopeless, clutching your Blackberry OR will you be looking forward with enthusiasm, reaping the rewards with all you have accomplished because you are taking control now? 
Don't be Blackberry. Choose the course: How to Get the Best from People in the Workplace, before it's too late.
What's included:
Video content on each topic, packed with valuable, no-fluff information for quick learning

Quizzes to help with your understanding to ensure you are ready for more fantastic content

Pdf downloads to progress offline so you can easily continue your awesome transformation

Activities to apply your knowledge so you will personally experience the amazing results

Tips to improve your current situation and make your goals an achievable reality

And much more…
+ Free BONUS topics:
How to make your meetings count. Use your meetings to create an impact and get the job done!

How to deal with a narcissistic boss. Knowing exactly what to do can save you years of mental stress!
Which choice will it be?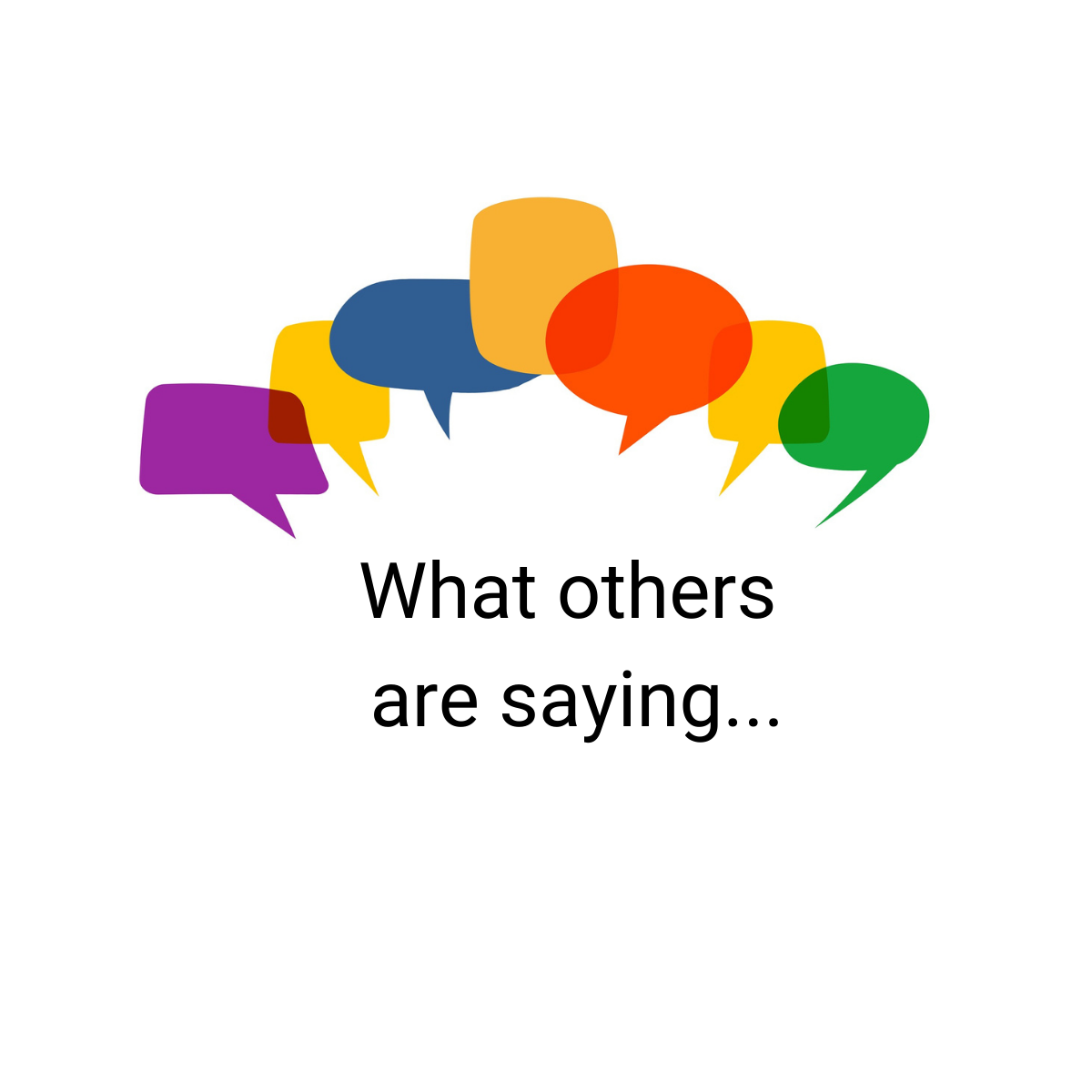 "This course has been very helpful, especially the subordinates topic. Insightful information."


- Sophie -
Featured Courses
If you want to excel in the professional, corporate or entrepreneurial world; especially as a young person,
stagnant employee or inexperienced manager - our courses will give you what you need.