Good etiquette is always in style
Whether it is with subordinates, peers, your superiors, external clients or other business associates; to maintain a professional image when dining, it is imperative to display proper table etiquette.
In the workplace, you will be in many situations where you will be engaging over a meal or refreshments.
In business, you are always being judged in one form or another - your level of performance, your knowledge, your communication, your grooming… and yes, your table etiquette.
Displaying appropriate table etiquette is not about showing superiority; it is about showing consideration for others.
Different cultures have unique rules on what constitutes 'acceptable' table manners. This can make it a complex topic to understand but it doesn't have to be difficult. Except for a few nuances - the basics are mostly the same and can be learned.
Here are some of the benefits of completing this course…
Learn the fundamentals you must know for basic table etiquette

Understand the dos and don'ts of proper table etiquette at a restaurant

Improve your confidence when navigating casual and formal place settings
Proper table manners are essential to making a good impression, putting others at ease and being perceived as a well-rounded professional.
Complete this course to raise your professional profile by using etiquette when doing business over a meal!
All our courses are presented in a concise way to minimise the time you need to spend learning. We do not over explain points just to bulk out course content. You get all the required knowledge for your success… in a no-fluff, no-fuss version.
The content in this course is also available in the course - Achieving Professional Excellence.


All courses by The Institute for Achievement and Excellence have been written with a commitment to the United Nations Global Goals #4 Quality Education and #5 Gender Equality.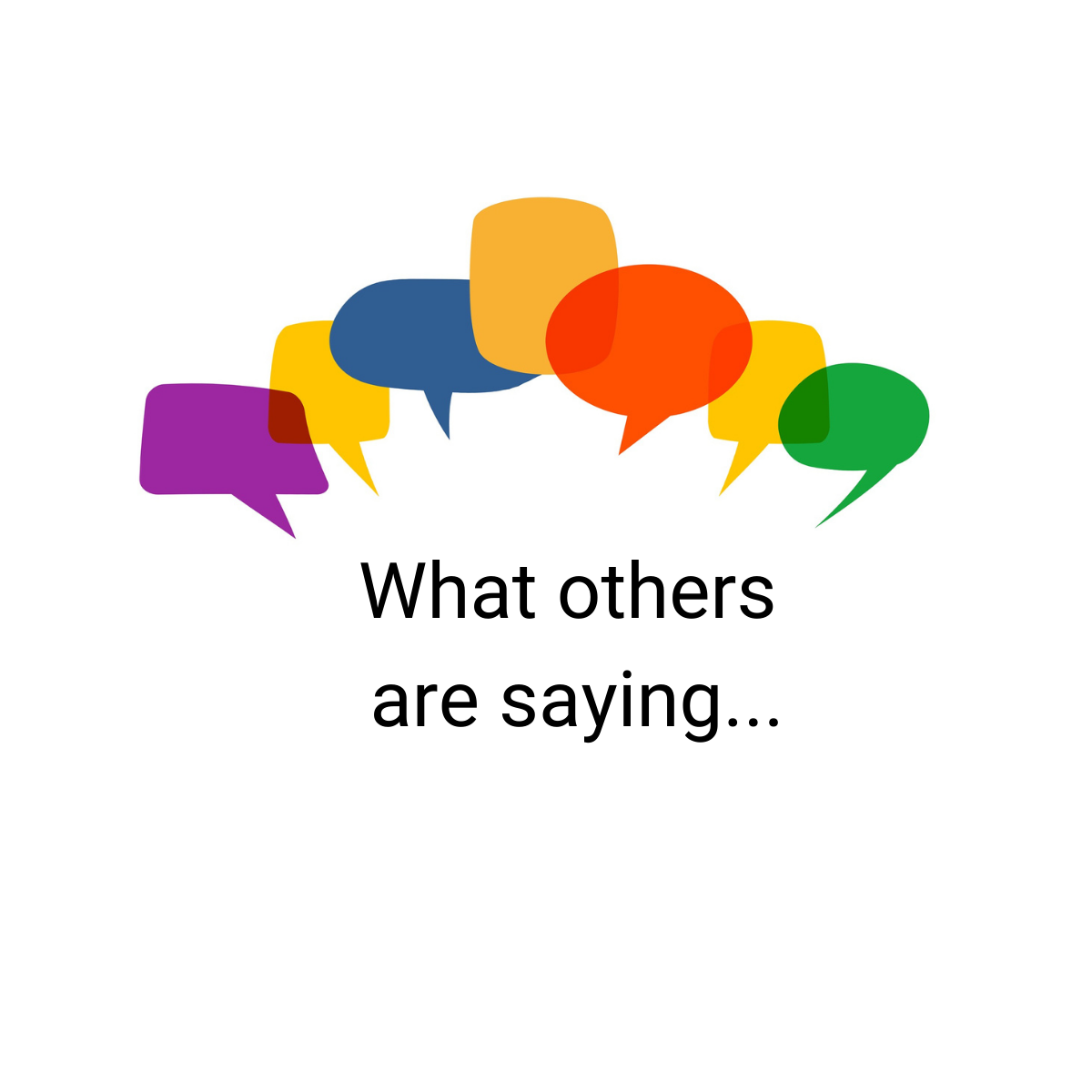 "

I really enjoyed it because I feel the proper etiquette especially at the table, is so important. I feel like everything is so casual now. The diagrams made it easier to understand, very useful information for anyone wanting to level up.

"


- Carina -
My name is Elizabeth and I will be your instructor for the courses by The Institute for Achievement and Excellence.
During my career of 30 plus years, I have worked with a multitude of global companies initiating change at a senior level. I continue to help many people in their journey to success...
AND NOW, IT'S YOUR TURN!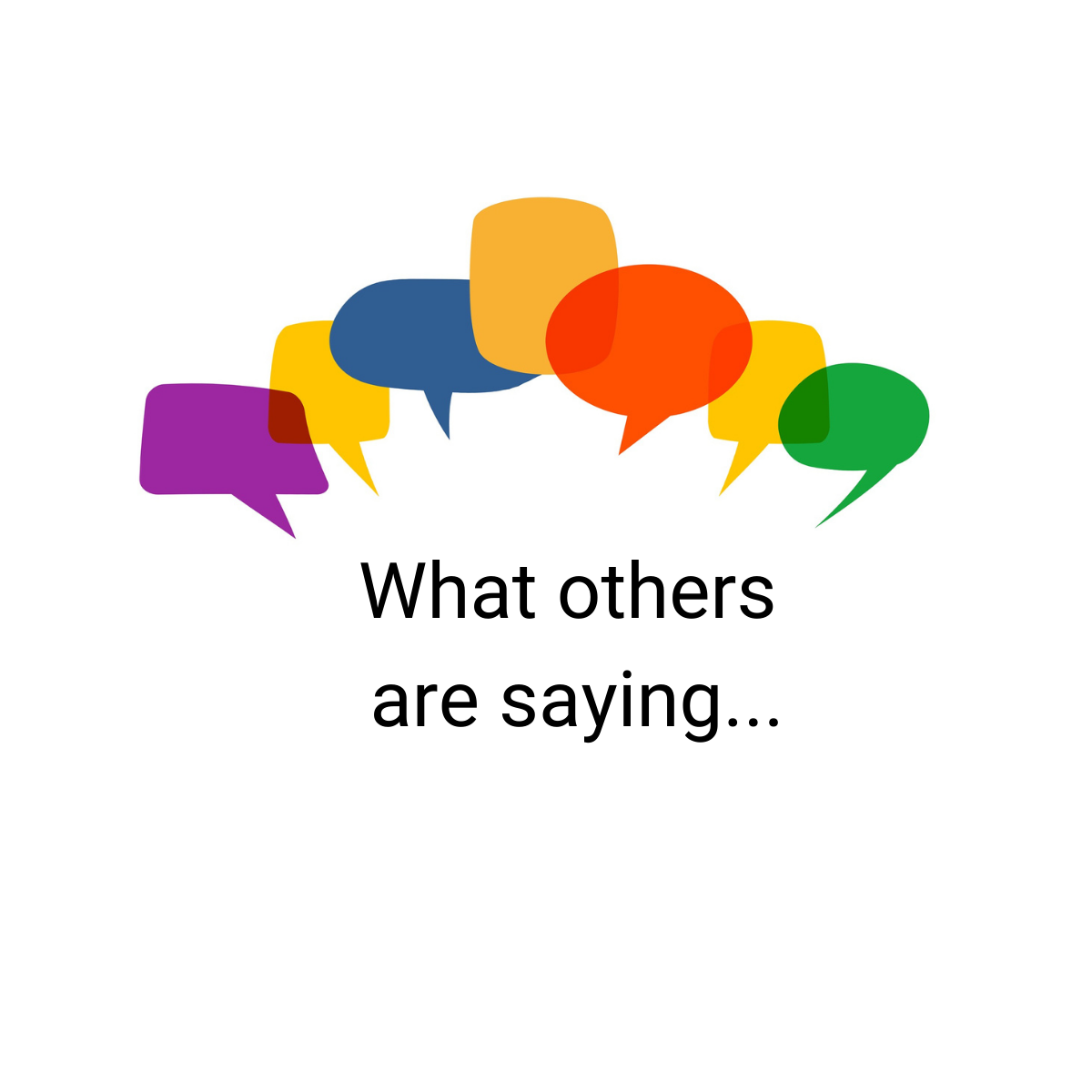 "

Thanks for this. I felt I needed help in this area. Love the diagrams.

"


- Bill -
It's your time to impress!
What do you have planned for the next few minutes?
Does it include knowing the correct table etiquette to display when you are doing business (or socialising) over a meal? 
WHAT? In the next few minutes? I hear you cry. YES.
Stop being hard on yourself… knowing how to make a great impression by using proper table etiquette is a skill… a skill that can be learned. When you invest in the step-by-step guidance inside Impress in Business with Proper Table Etiquette, you get instant access to everything you can start using within the next 30 seconds and begin seeing results in as little as 1 day!  
So my question is, if there was something that allowed you to learn this skill - Would you take it?
Because there IS...
The Impress in Business with Proper Table Etiquette course can help you handle any dining situation with confidence, so you can enjoy the company of others without worrying about your table manners... in as little as 1 day. 
What's included:
Video content on each topic, packed with valuable, no-fluff information for quick learning

Diagrams and quizzes to help with your understanding to ensure you are ready for more fantastic content

Pdf downloads to progress offline so you can easily continue your awesome transformation

Activities to apply your knowledge so you will personally experience the amazing results

Tips to improve your current situation and make your goals an achievable reality

And much more…

+ Free BONUS: Finding Your Ikigai
Discover your reason for being or true life purpose so you can provide your unique contribution to the world!
Now is your time to impress...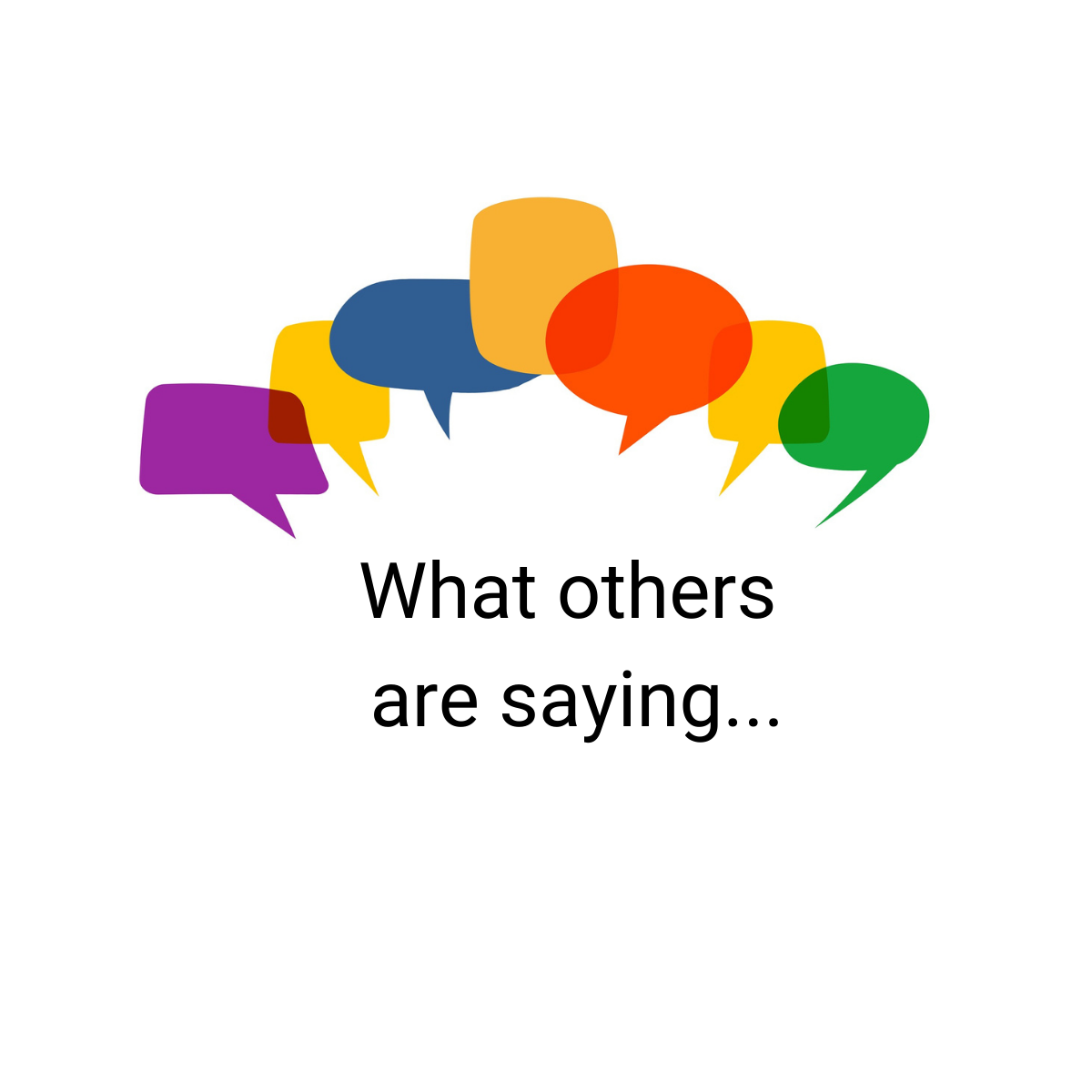 "

I have been searching for something like this for a while but never really found anything that I liked. I thought I knew quite a bit in this topic but I was in for a shock. I learned so much from this course. Excellent experience.

"


- Karen -


All courses by The Institute for Achievement and Excellence have been written with a commitment to the United Nations Global Goals #4 Quality Education and #5 Gender Equality.


30 day money back guarantee.