Money management on autopilot
Unravel the maze of finance by focusing on understanding the basics and improving the way you manage your money to create a better quality of life for you and your loved ones.
If you are living from paycheck to paycheck, and nothing to show at the end of the month, then chances are you need to manage your money better.
Having financial discipline and good financial skills improve your quality of life in so many ways.
Money in isolation may not make you happy, but it can help to solve problems that could otherwise lower your happiness. Achieving a certain level of financial health can help reduce the anxiety and stress you can feel when money is not enough. 
Here are some of the benefits of completing this course…
Discover an easy way to manage your money on autopilot

Gain insight on how to use credit and track your money to make better financial decisions

Learn how to control the elements of expenditure, savings and investments to your benefit
Achieving a healthy financial portfolio can be complex, as there are many moving parts but the basics remain the same, master these parts and you will be ahead of most in the game of Finance. 
Complete this course to avoid your money controlling you by taking control of your money!
All our courses are presented in a concise way to minimise the time you need to spend learning. We do not over explain points just to bulk out course content. You get all the required knowledge for your success… in a no-fluff, no-fuss version.
Please note, seek the guidance from a financial advisor before making financial decisions.


The content in this course is also available in the course - Achieving Professional Excellence.


All courses by The Institute for Achievement and Excellence have been written with a commitment to the United Nations Global Goals #4 Quality Education and #5 Gender Equality.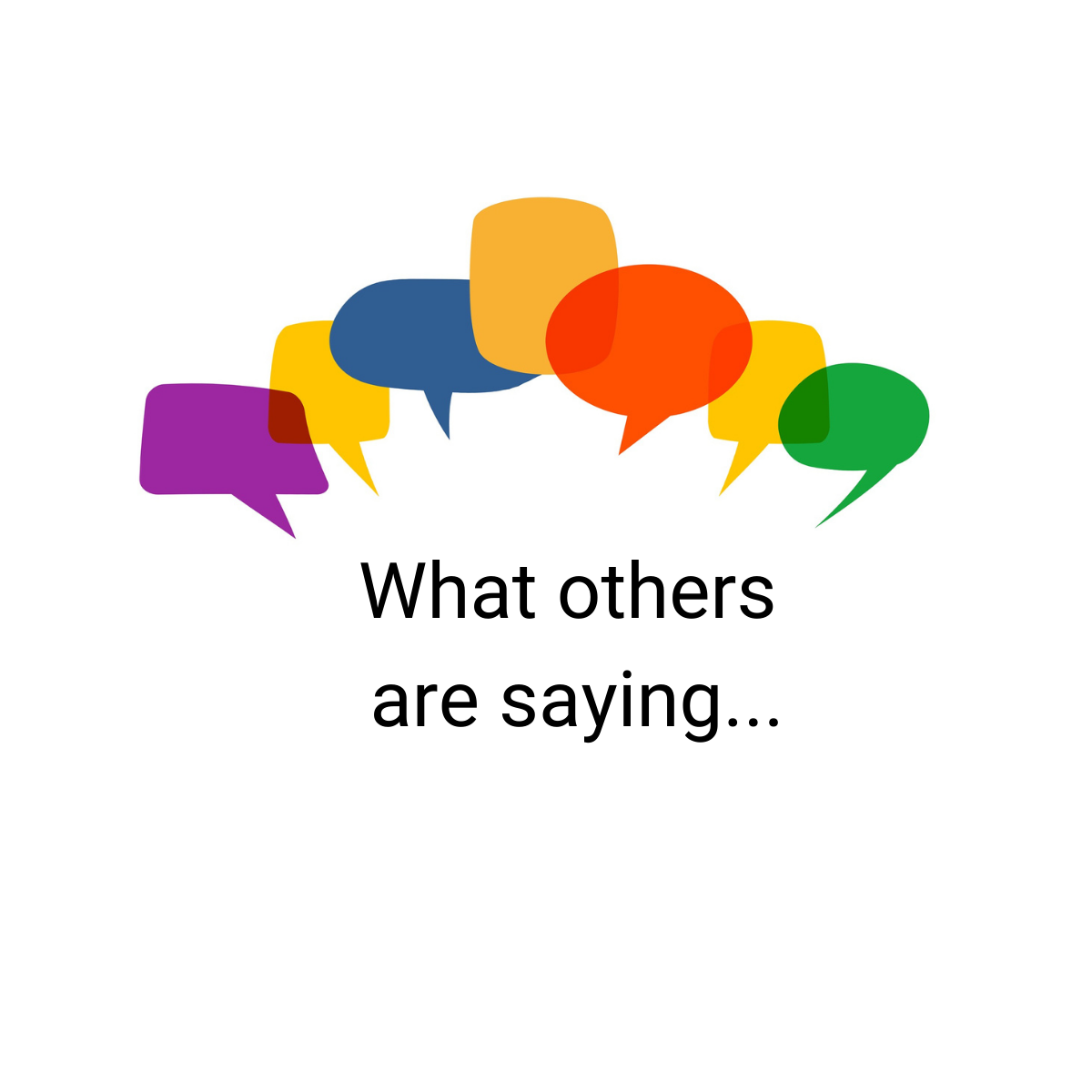 "OMG the automation topic! priceless. Why did I not do this before! Thank you!"


- Ryan -
My name is Elizabeth and I will be your instructor for the courses by The Institute for Achievement and Excellence.
During my career of 30 plus years, I have worked with a multitude of global companies initiating change at a senior level. I continue to help many people in their journey to success...
AND NOW, IT'S YOUR TURN!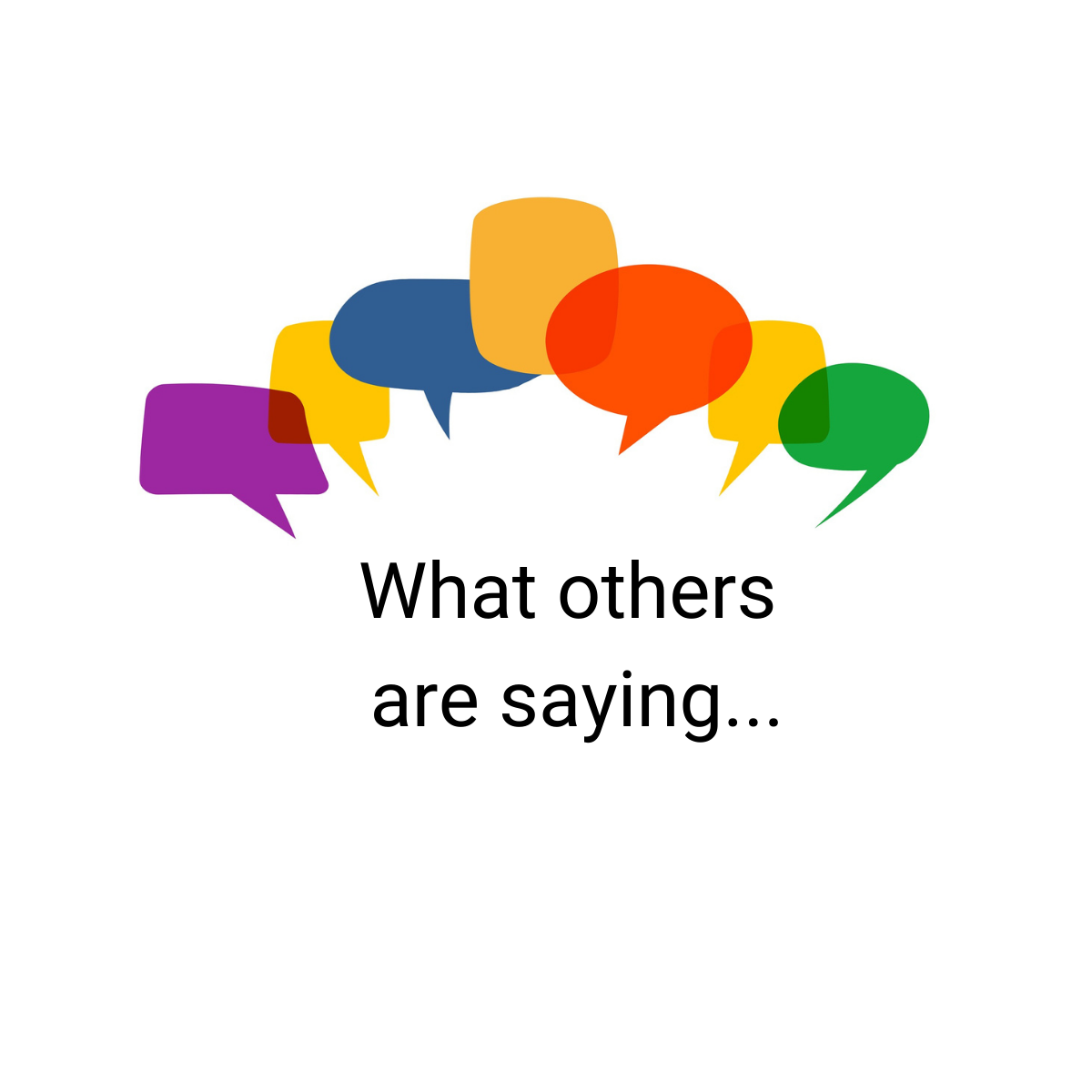 "

The topic on how to manage credit and my credit score is so valuable. Great course.

"


- Nina -
This is your time...
The only thing standing between you and breaking free from waking up every day feeling stressed about how to stretch your income further is Manage Your Finances to Optimise Your Income.
You can try to figure all this out on your own and grumble about the slow progress, the unchartered territories and the sheer frustration of trying to piece together a million things.
OR, you can choose to say YES to this course and save yourself years of super expensive mistakes. 
Now you can always have the answer to questions such as… 'Which techniques can I use to make my income achieve more?' or 'How can I easily track my spend so I can invest to create a better future?' or even, 'How can I manage my money on autopilot?'
This is your chance to have the forever solution to get crystal clear direction in 1 week. 
The Manage Your Finances to Optimise Your Income course contains easy to understand solutions that will help you make the right financial decisions at the right time.
What's included:
Video content on each topic, packed with valuable, no-fluff information for quick learning

Quizzes to help with your understanding to ensure you are ready for more fantastic content

Pdf downloads to progress offline so you can easily continue your awesome transformation

Activities to apply your knowledge so you will personally experience the amazing results

Tips to improve your current situation and make your goals an achievable reality

And much more…
So now it's up to you.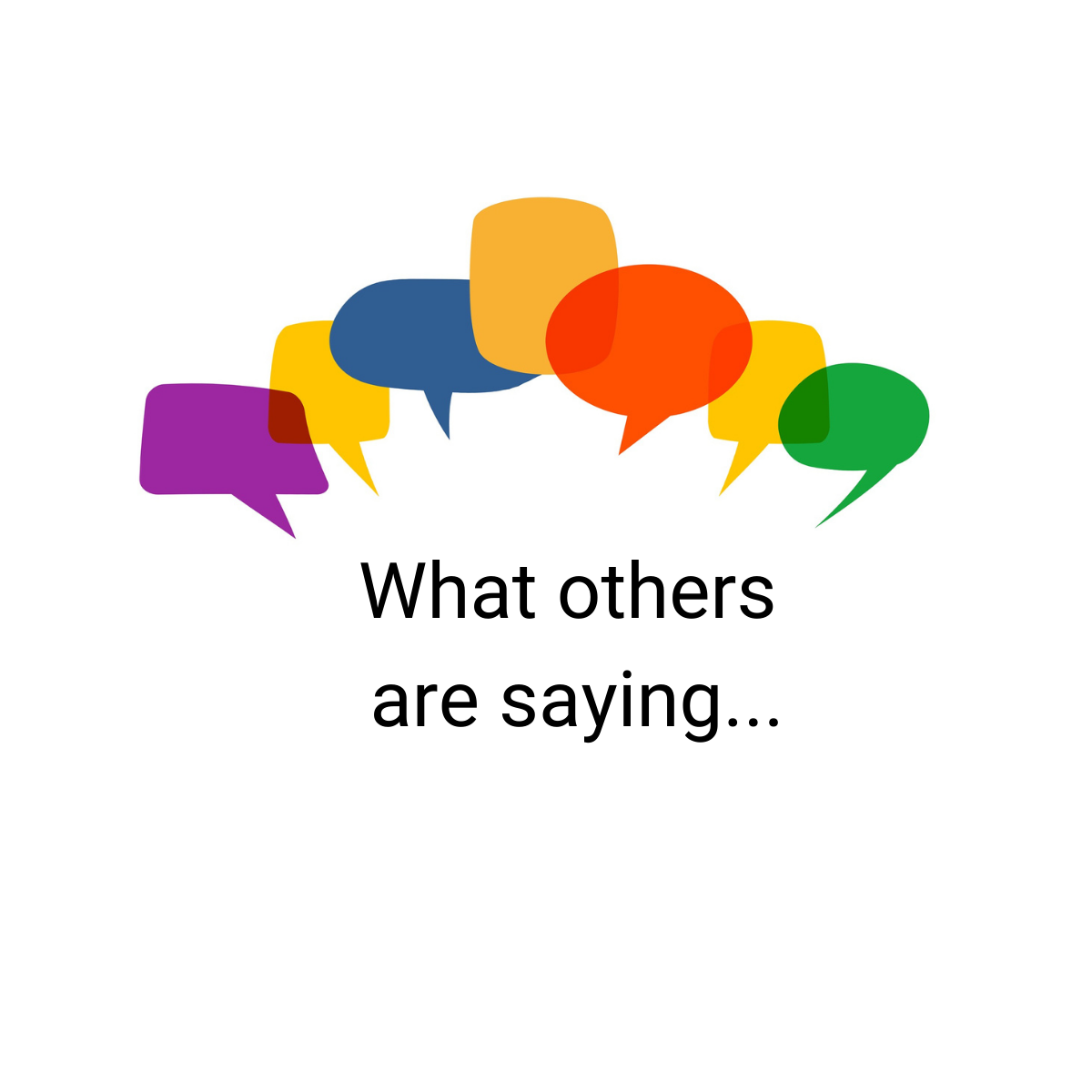 "

I am a newbie when it comes to investing but it was so easy to understand. Thank you for the great tips.

"


- Karen -
All courses by The Institute for Achievement and Excellence have been written with a commitment to the United Nations Global Goals #4 Quality Education and #5 Gender Equality.