The Time is Now...
This is the very moment you get to decide to... stay as you are, do it without guidance or use a tool that will give you immediate clarity. You are the one who gets to reap the rewards.
Do you want the answer to the question… 'What should I focus on now in my personal and professional transformation journey?' 
With a click of your mouse, you can have the forever solution that allows you to get crystal clear on the right direction to start improving all areas of your life, in 15 minutes!
Use this amazing assessment to measure your strengths and weaknesses so you can benchmark your potential for success. 
And the best part - It's FREE!
Here are just some of the benefits of taking this assessment...
1. Identify the areas in your life where you excel and where you need attention to win at life
2. Be more confident when deciding where to focus your self-improvement efforts
3. Have greater insight into your current self so you can make better decisions
Use our free assessment to direct your efforts when improving your life, especially if you don't know where to start!
All our courses and content are presented in a concise way to minimise the time you need to spend learning.
We do not over explain points just to bulk out course content. You get all the required knowledge for your success… in a no-fluff, no-fuss version.


The content in this Assessment is also available in the course - Achieving Professional Excellence.


All courses by The Institute for Achievement and Excellence have been written with a commitment to the United Nations Global Goals #4 Quality Education and #5 Gender Equality.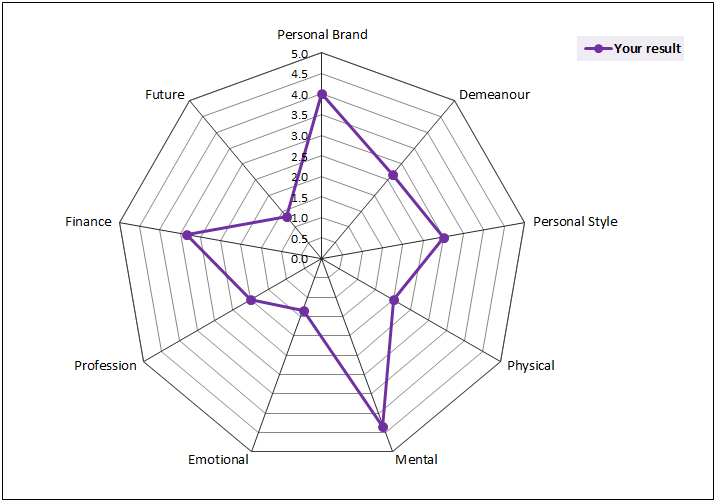 Benchmark results: Radar chart
The scoring is based on a 1-5 scale:
Scale 1 - 2.9 = Focused attention is needed in this area

Scale 3 - 4.4 = Improvement is needed in this area

Scale 4.5 - 5 = Maintenance is needed in this area
You can take the assessment as many times as you like to track your improvement as you continue along your learning journey.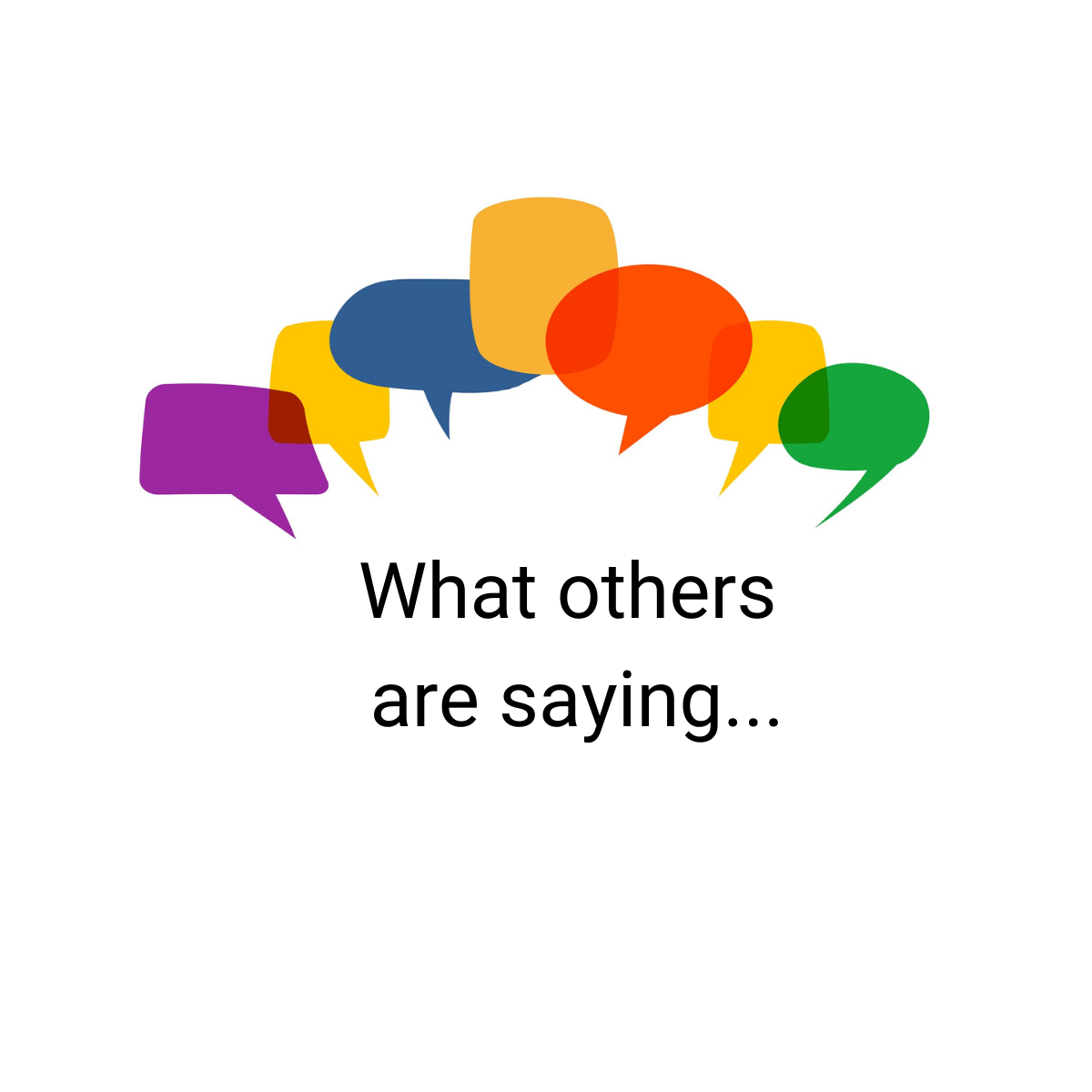 "Very insightful assessment. It definitely helped me to identify the areas of my life where I am doing well and where I need to focus more attention. I highly recommend it."


- Marcel -
Available in days

days after you enroll

Benchmark Your Potential for Success: Professional Assessment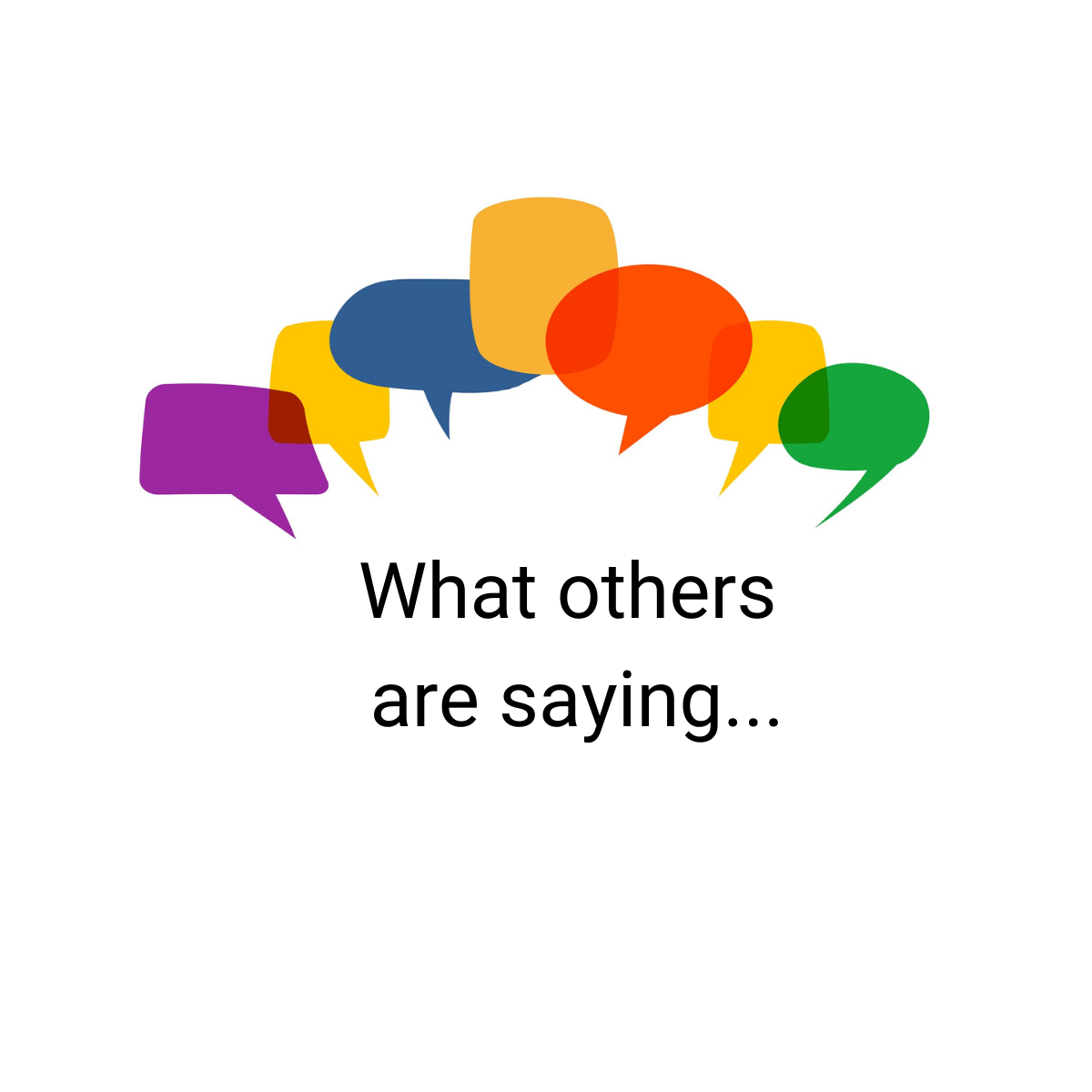 "

Love it! Puts things into perspective. Thanks.

"


- Lisa -