...Because conflict is inevitable
Difficult people, we have all encountered at least one in our careers. They have personality traits that make it challenging, sometimes impossible to communicate with them.
In the workplace, it can be difficult to avoid these people, as they may be in your meetings, be contributors to your projects, and maybe even critical decision makers at your company.
Walking away from the problem isn't always possible.
Rather than turning to drastic measures or tolerating undesirable behaviours, you need to equip yourself with the skills to deal with these individuals.
Here are some of the benefits of completing this course…
Gain insight on how to deal with difficult co-workers

Know exactly what to do and say when you have a difficult boss

Understand how to manage conflict at work with ease
The task of engaging with difficult colleagues can feel monumental. However, there are behaviours you can adopt to help you interact and get the best from these challenging and sometimes outright problematic personalities.
Complete this course to set the standard for successful conflict resolution!
All our courses are presented in a concise way to minimise the time you need to spend learning. We do not over explain points just to bulk out course content. You get all the required knowledge for your success… in a no-fluff, no-fuss version.
The content in this course is also available in the course - Achieving Professional Excellence.


All courses by The Institute for Achievement and Excellence have been written with a commitment to the United Nations Global Goals #4 Quality Education and #5 Gender Equality.

Note: Students located in countries that levy VAT tax will see VAT inclusive prices at checkout.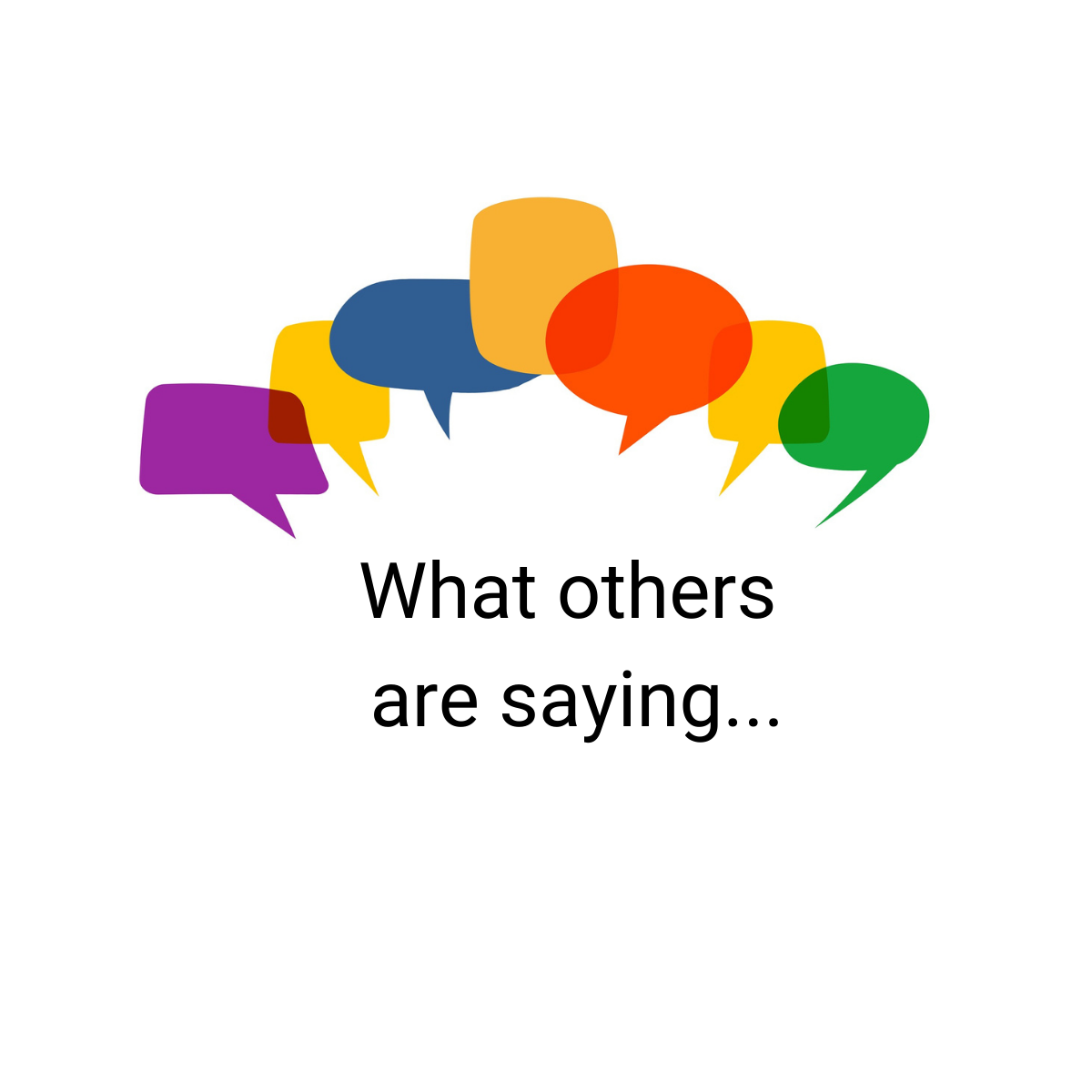 "Unfortunately there are a lot of conflicts where I work (looking for a new job) but implementing what is in this course in the meantime to help me get through it."


- Carol -
My name is Elizabeth and I will be your instructor for the courses by The Institute for Achievement and Excellence.
During my career of 30 plus years, I have worked with a multitude of global companies initiating change at a senior level. I continue to help many people in their journey to success...
AND NOW, IT'S YOUR TURN!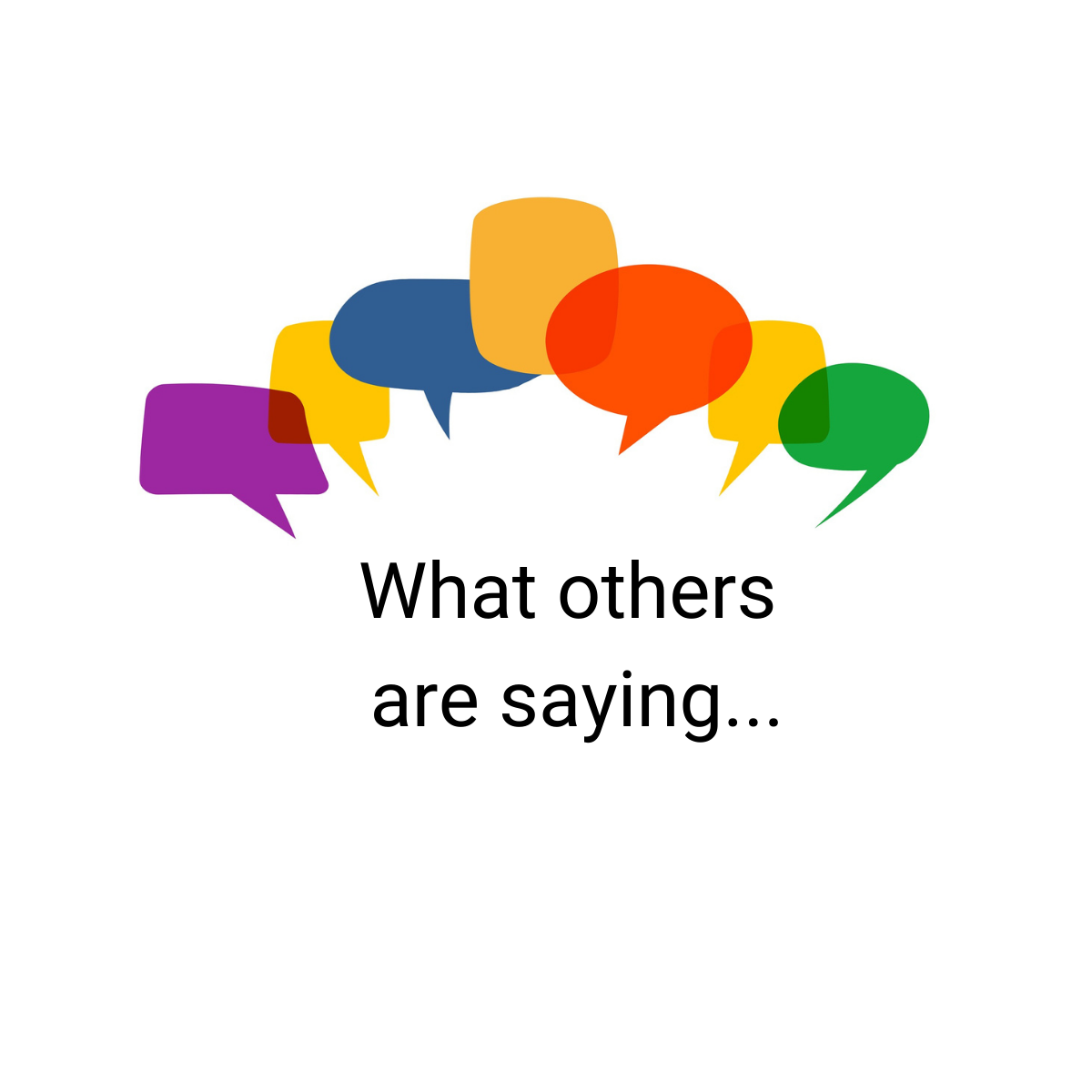 "I found this course very helpful. I now have a process to follow when dealing with conflict, especially with my manager. Thanks!"


- Carina -
Which choice will you make?
Today is the day, in fact, this MOMENT this is the very moment when you get to decide... 
You can stay as you are. Doing nothing differently, feeling frustrated in your current situation and dreading interacting at work. I think we both know how that will eventually end. And it's not happy.
OR
You can take control and get the techniques to resolve conflict at work with your manager, co-workers or subordinates. Resolve Conflict and Difficult Situations at Work Like a Professional, can take you from confused to clear in 1 day, so you don't have to waste months learning from trial and error. 
I think we both know which option is the better choice.
What's included:
Video content on each topic, packed with valuable, no-fluff information for quick learning

Quizzes to help with your understanding to ensure you are ready for more fantastic content

Pdf downloads to progress offline so you can easily continue your awesome transformation

Activities to apply your knowledge so you will personally experience the amazing results

Tips to improve your current situation and make your goals an achievable reality

And much more…
+ Free BONUS topic:
How to make your meetings count. Use your meetings to create an impact and get the job done!
You are the one who gets to reap the rewards.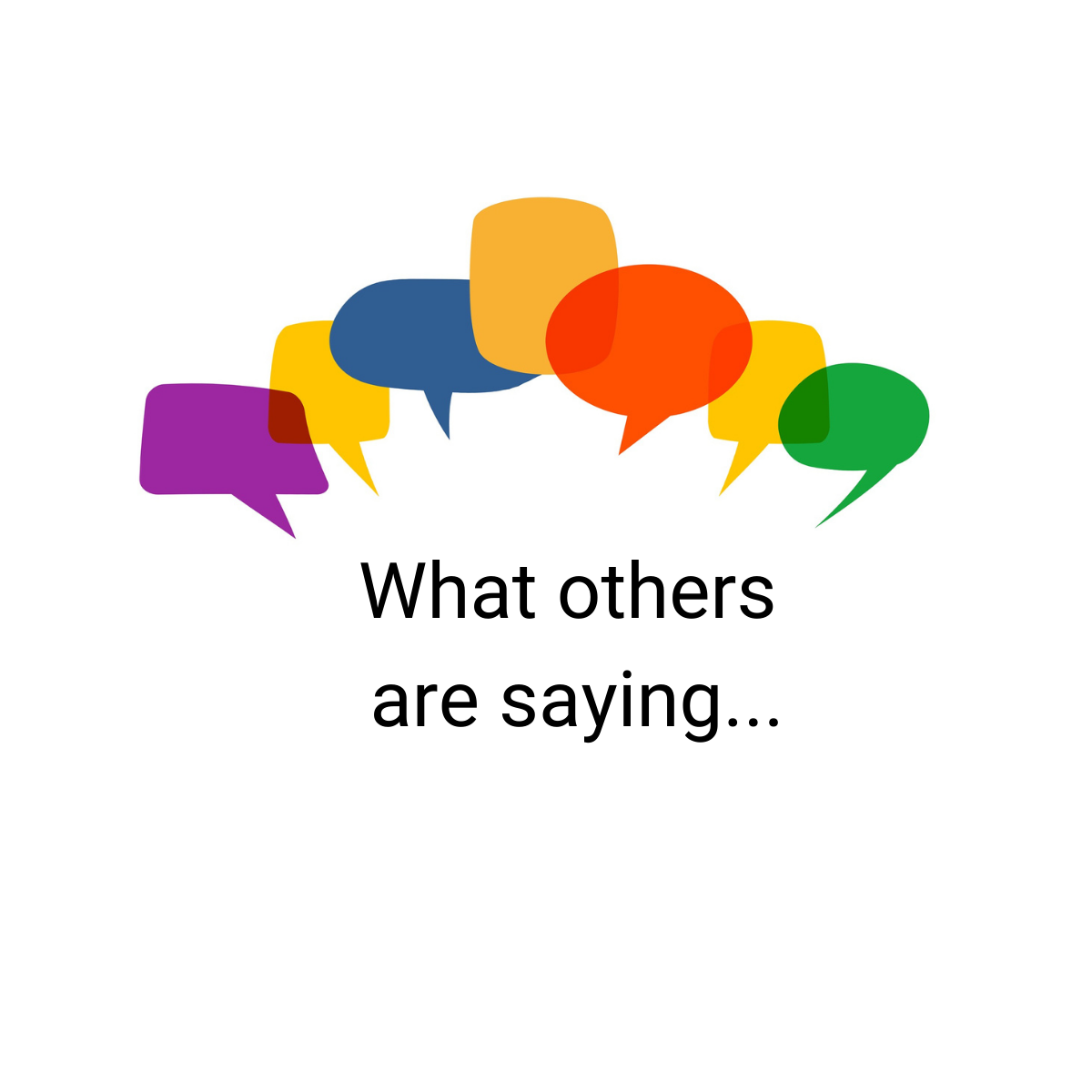 "Now I know I am not crazy. The bad thing is now I know for sure my boss is a narcissist. The great thing is I know how to deal with it. The resources you provided are a life saviour!"


- Pallie -
All courses by The Institute for Achievement and Excellence have been written with a commitment to the United Nations Global Goals #4 Quality Education and #5 Gender Equality.