Track your income and expenditure for the current year, plan for your future and budget for your goals with this resourceful excel template. The formulas have been included, so you only need to add your monthly figures.
The Tracker will automatically calculate your financial strength, including how much you have left each month - which you can use to invest and achieve greater financial freedom without jeopardising your current standard of living.
This template has been designed to help you get a clearer picture of your financial habits and hold yourself accountable!
Here are some of the benefits of using this tracker...
1.      Reduce anxiety about money by having better insight into your spending habits
2.      Be more confident about reaching your financial goals
3.      Have a better relationship with your spouse or partner
4.      Spend less impulsively to have greater investment options
5.      Early identification of unauthorised charges or problems
Use our Ultimate Financial Tracker to take charge of your finances and create a financial future you deserve!
All our courses and content are presented in a concise way to minimise the time you need to spend learning. We do not over explain points just to bulk out course content. You get all the required knowledge for your success… in a no-fluff, no-fuss version.
The content in this tracker is also available in the course - Achieving Professional Excellence.


All courses by The Institute for Achievement and Excellence have been written with a commitment to the United Nations Global Goals #4 Quality Education and #5 Gender Equality.


Note: Students located in countries that levy VAT tax will see VAT inclusive prices at checkout.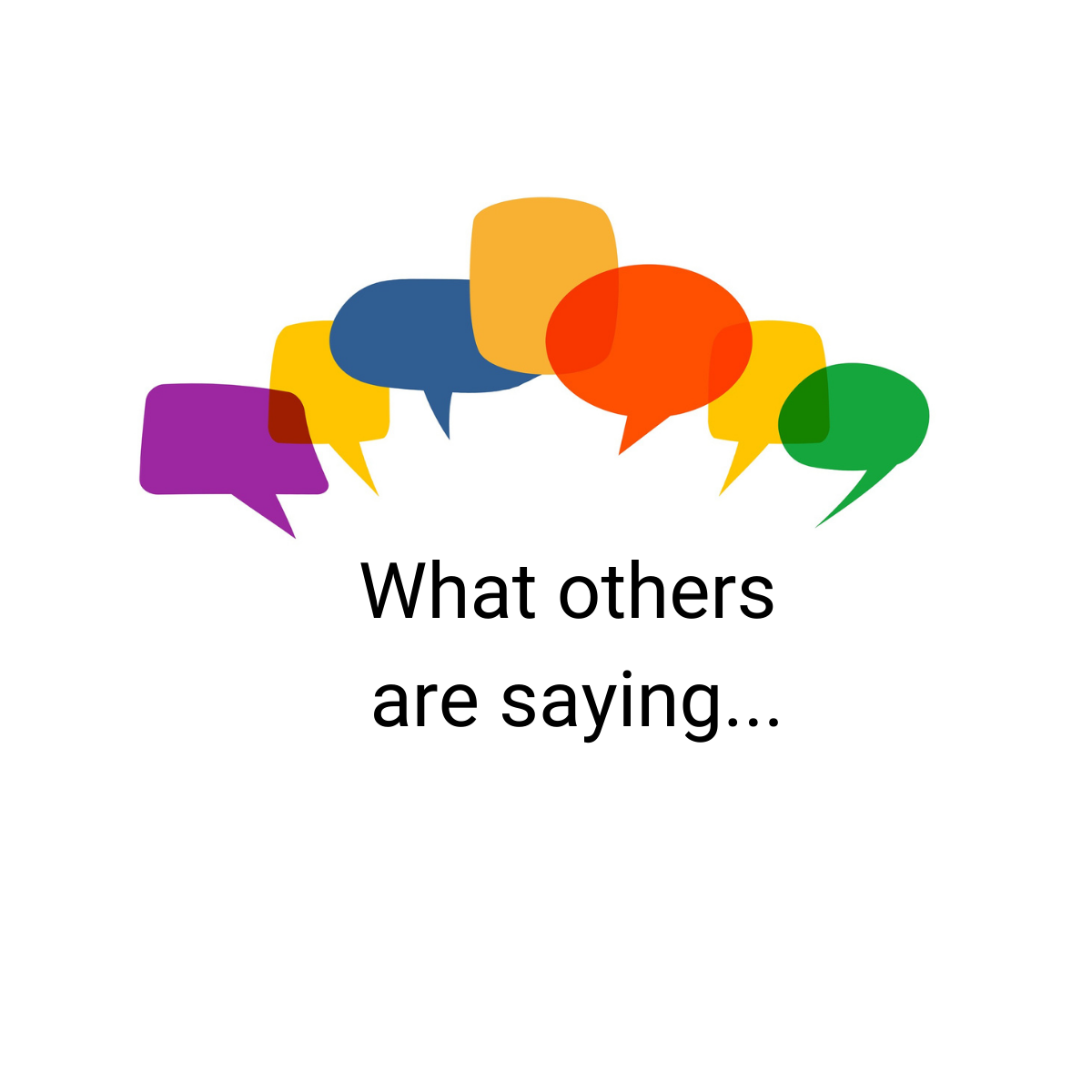 "This is a great budget tracker because it is easy to understand and use. The automatic calculations make identifying how much I have left over from my income to spend or invest, a much simpler process. Great tool!"


- Marcel -
My name is Elizabeth and I will be your instructor for the courses by The Institute for Achievement and Excellence.
During my career of 30 plus years, I have worked with a multitude of global companies initiating change at a senior level. I continue to help many people in their journey to success...
AND NOW, IT'S YOUR TURN! 
Financial Tracker Content
Available in days

days after you enroll

The Ultimate Financial Tracker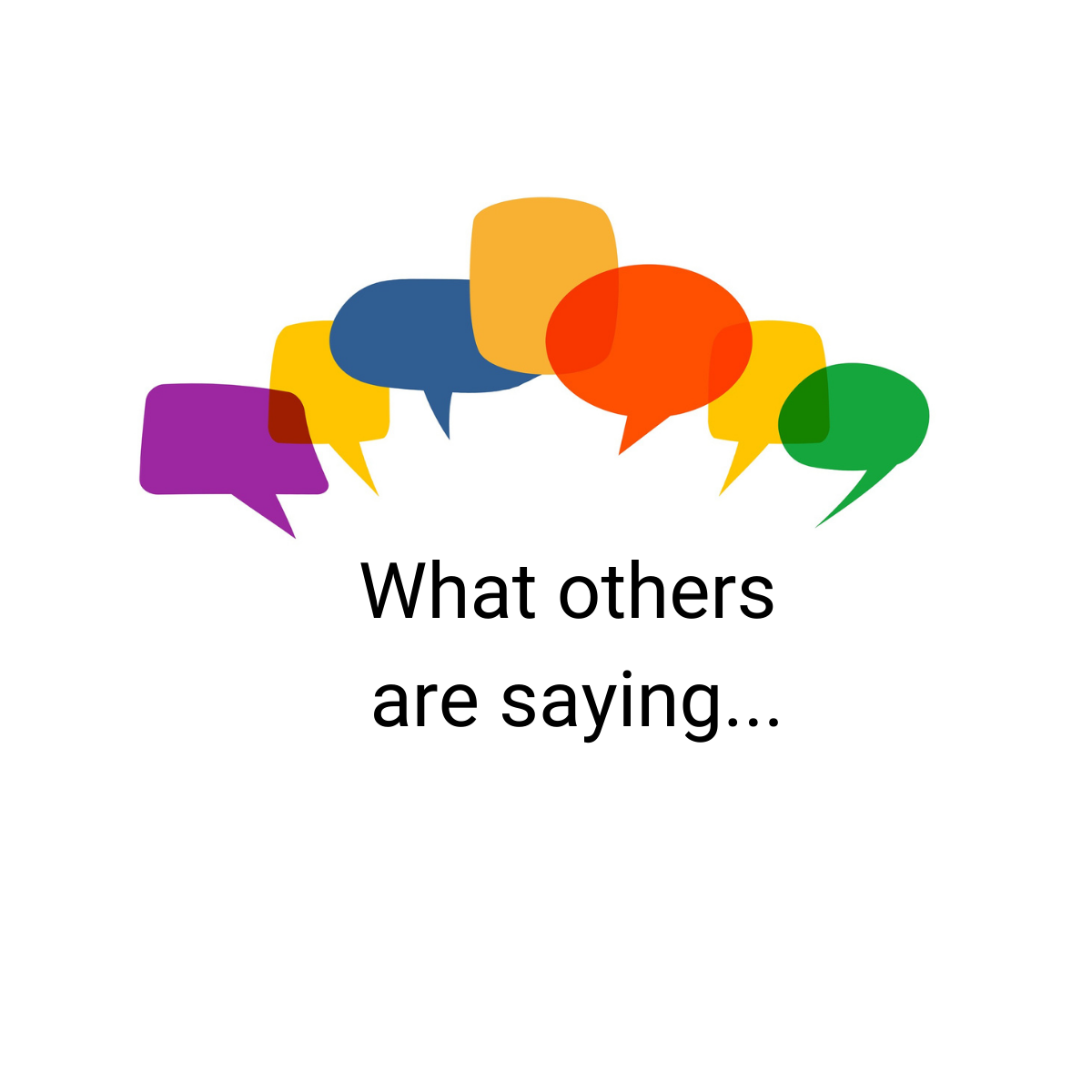 "

I have to admit, I am not a natural at managing money but this tracker makes it so easy to do.

"


- Lisa -
This is the very moment you get to decide to... stay as you are, do it without guidance or use a tool that will give you immediate clarity. You are the one who gets to reap the rewards.
Now you can always have the answer to the question… 'Can I really afford this?' 
With a click of your mouse, you can have a tool that allows you to get crystal clear on the right direction to start taking control of your finances, in a few minutes!
Use this amazing budget tracker to keep track of your money so you don't create unnecessary financial stress for yourself and your loved ones.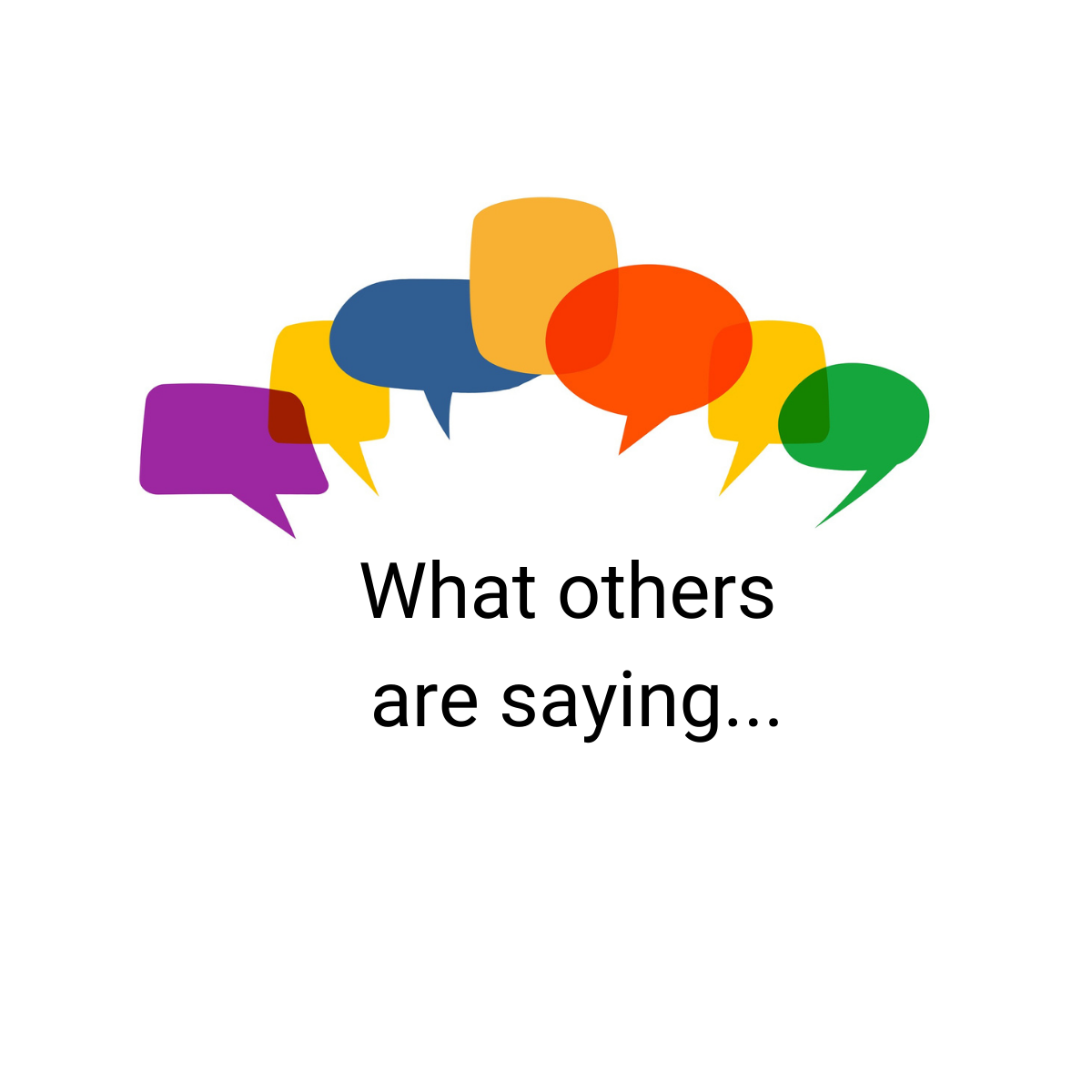 "

This is such a useful tool to easily keep track of how I use my money. It is an eye-opener because I was able to identify where I needed to rethink some of my spendings. Very helpful.

"


- Kathy -
Featured Courses
If you want to excel in the professional, corporate or entrepreneurial world; especially as a young person,
stagnant employee or inexperienced manager - our courses will give you what you need.