...Because what you do matters
Physical health, similar to mental, emotional and spiritual health; is a crucial part of your overall health and wellbeing.
Good physical health is critical in how well you can perform at work and in life.
It can affect your mood, ability to think clearly, analyse problems correctly, make decisions quickly and generate ideas intuitively… in other words, your ability to progress and succeed in the workplace.
Physical health is not just about doing physical activity. Your nutrition, how much sleep and sunshine you get daily, your posture, how frequently you take breaks and your ability to recover from disease and injury all play a major role in how physically healthy you are as a person.
Here are some of the benefits of completing this course…
Uncover the truth about nutrition and the dangers of everyday products

Gain insight on how to optimise your workouts and what to say to trainers

Discover the 6S's and how you can use them to become unstoppable
Ensure you have the knowledge you need to create optimum physical health for yourself, so you can have the energy to achieve your goals and dreams.
Complete this course to maximise your performance at work by taking control of your energy!
All our courses are presented in a concise way to minimise the time you need to spend learning. We do not over explain points just to bulk out course content. You get all the required knowledge for your success… in a no-fluff, no-fuss version.
The content in this course is also available in the course - Achieving Professional Excellence.


All courses by The Institute for Achievement and Excellence have been written with a commitment to the United Nations Global Goals #4 Quality Education and #5 Gender Equality.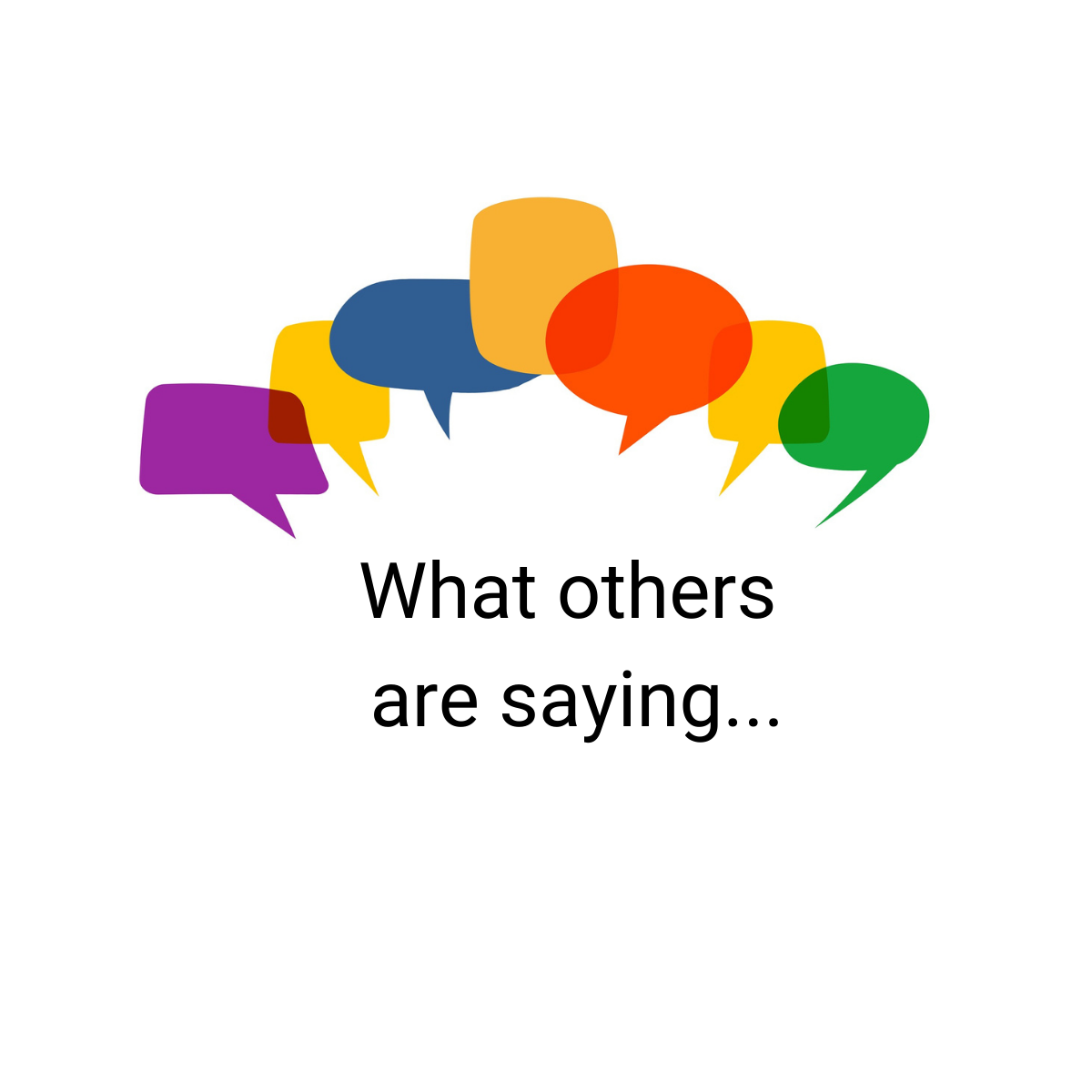 "

This course exceeded my expectations. There are so many gems that I stopped counting. Just when I thought I understood this topic well, this course made me realise there is more to learn. The section about the 6Ss is priceless. Terrific!

"


- Bill -


My name is Elizabeth and I will be your instructor for the courses by The Institute for Achievement and Excellence.
During my career of 30 plus years, I have worked with a multitude of global companies initiating change at a senior level. I continue to help many people in their journey to success...
AND NOW, IT'S YOUR TURN!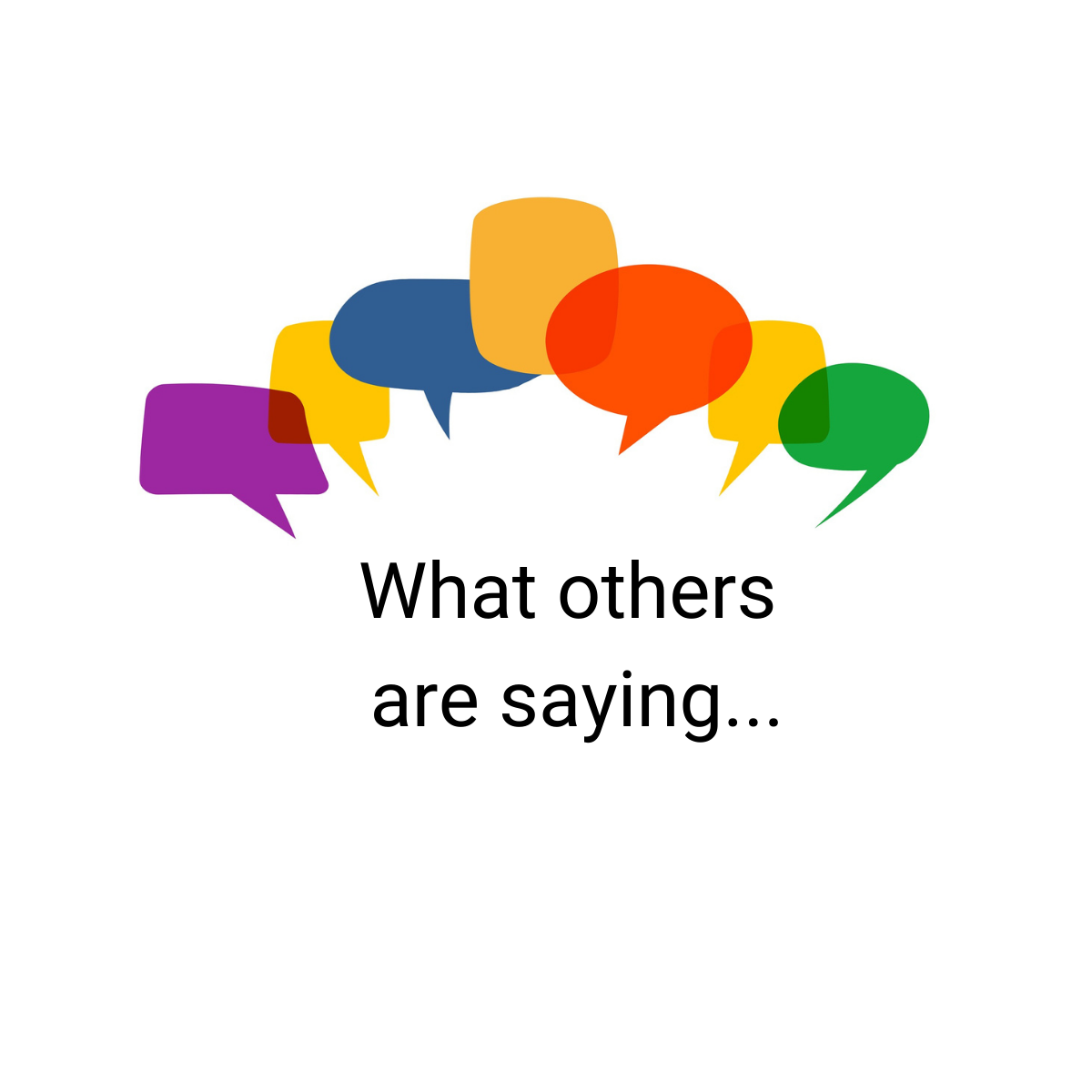 "

This course has saved me so much time and energy. I have been searching different sources but getting a fraction of the insight I found here. Awesome content.

"


- Chrissy -
1 week is all it takes...
Still on the fence about the Master Your Physical Health to Master Your Job course?
What I am offering here can and will allow you to know exactly what to do to supercharge your physical energy in 1 week - and I know because this is exactly what I have seen happen...
Over and over again with so many people…
Now you can always have the answer to questions such as… 'Apart from nutrition and exercise, what else is crucial for me to know?' or 'How can I implement the 6S's to get a head start on every day?' or even, 'Which chemicals are in my products that I really must avoid?'
This is the very moment you get to decide... stay as you are, do it without guidance or use a course that will give you simple solutions that work. You are the one who gets to reap the rewards (or not).
What's included:
Video content on each topic, packed with valuable, no-fluff information for quick learning

Quizzes to help with your understanding to ensure you are ready for more fantastic content

Pdf downloads to progress offline so you can easily continue your awesome transformation

Activities to apply your knowledge so you will personally experience the amazing results

Tips to improve your current situation and make your goals an achievable reality

And much more…
You get to benefit... what will it be?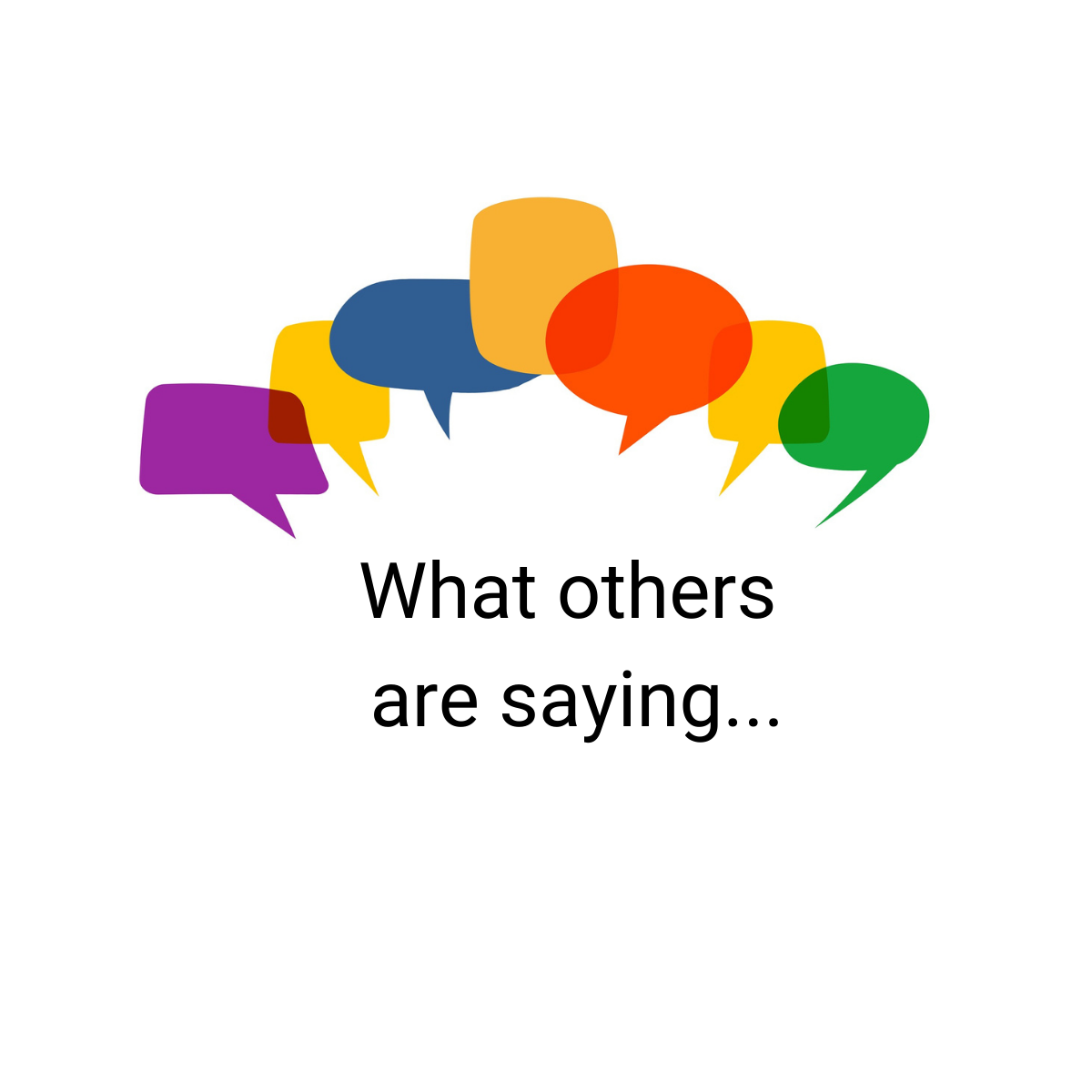 "

This course was worth it, such insightful and valuable tips. I will be implementing these because I know they will give me the results I want. The lesson on the things to consider apart from nutrition left me speechless.

"


- Sandra -


All courses by The Institute for Achievement and Excellence have been written with a commitment to the United Nations Global Goals #4 Quality Education and #5 Gender Equality.