...Because how you think matters
Mental health, similar to physical, emotional and spiritual health; is a crucial part of your overall health and wellbeing.
Good mental health is vital to how much you can contribute at work and in life.
It can affect your mood, ability to think clearly, analyse problems correctly, make decisions quickly and generate ideas intuitively… in other words, your ability to progress and succeed in the workplace.
Improving your mental health by optimising the way you learn keeps you focused and prepares you for challenges in the world of business.
Learning can take many forms, be acquired in many ways, and be accessed at any time. Just as food nourishes your body, learning feeds your mind.
Here are some of the benefits of completing this course…
Exceed your limiting beliefs by understanding how to build a powerful 'new brain'

Stay ahead of the competition by discovering how to use different learning methods

Progress on autopilot by knowing how to use mindfulness, meditation and self-suggestion
Gain the knowledge you need to create optimum mental health for yourself and have the correct mindset to achieve your goals and dreams.
Complete this course to optimise your contribution at work by taking control of your thoughts!
All our courses are presented in a concise way to minimise the time you need to spend learning. We do not over explain points just to bulk out course content. You get all the required knowledge for your success… in a no-fluff, no-fuss version.
The content in this course is also available in the course - Achieving Professional Excellence.


All courses by The Institute for Achievement and Excellence have been written with a commitment to the United Nations Global Goals #4 Quality Education and #5 Gender Equality.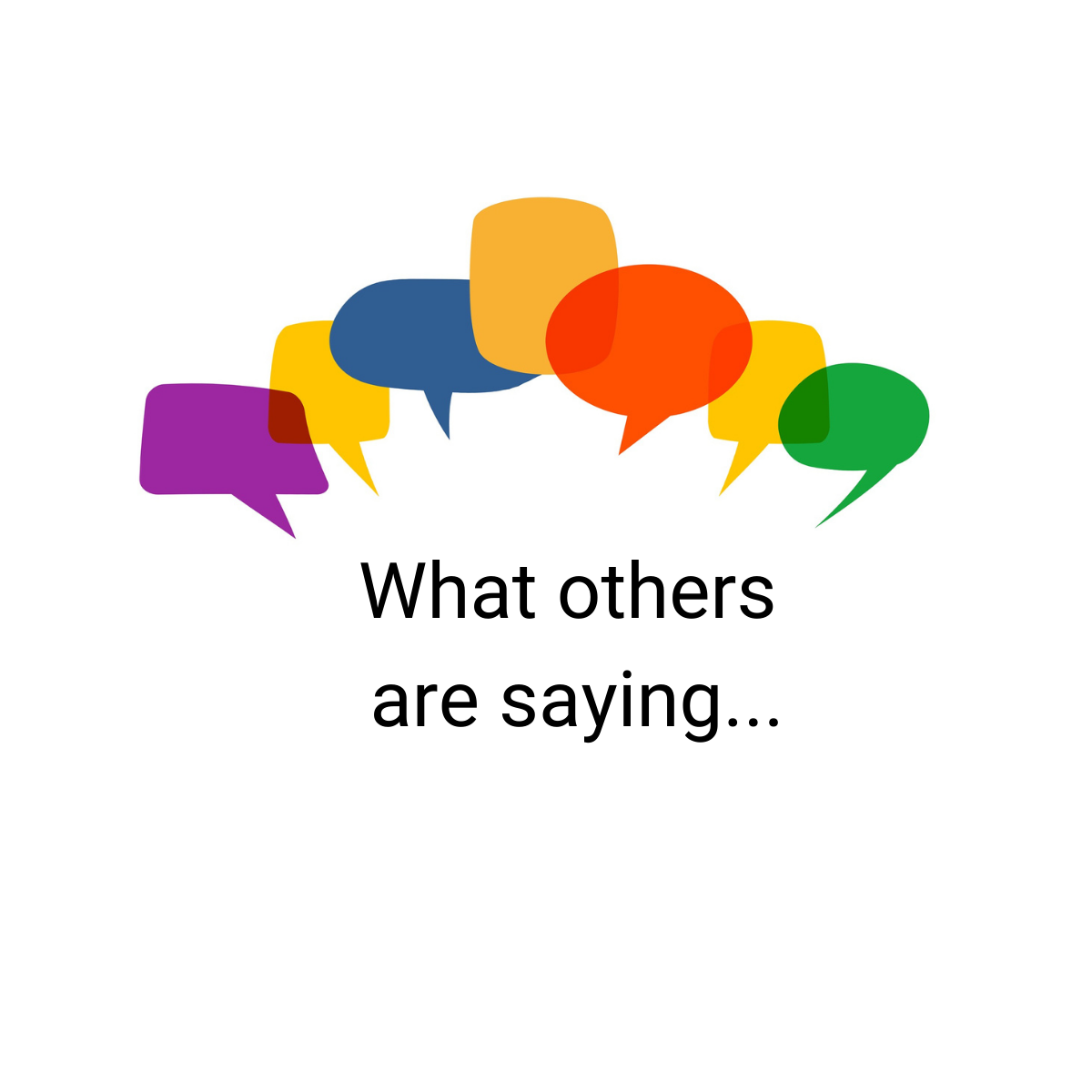 "I was always curious about using things like mindfulness and meditation to help me feel less anxious but was nervous about getting it wrong. This course made me feel more at ease with giving it a go."


- Sophie -
My name is Elizabeth and I will be your instructor for the courses by The Institute for Achievement and Excellence.
During my career of 30 plus years, I have worked with a multitude of global companies initiating change at a senior level. I continue to help many people in their journey to success...
AND NOW, IT'S YOUR TURN!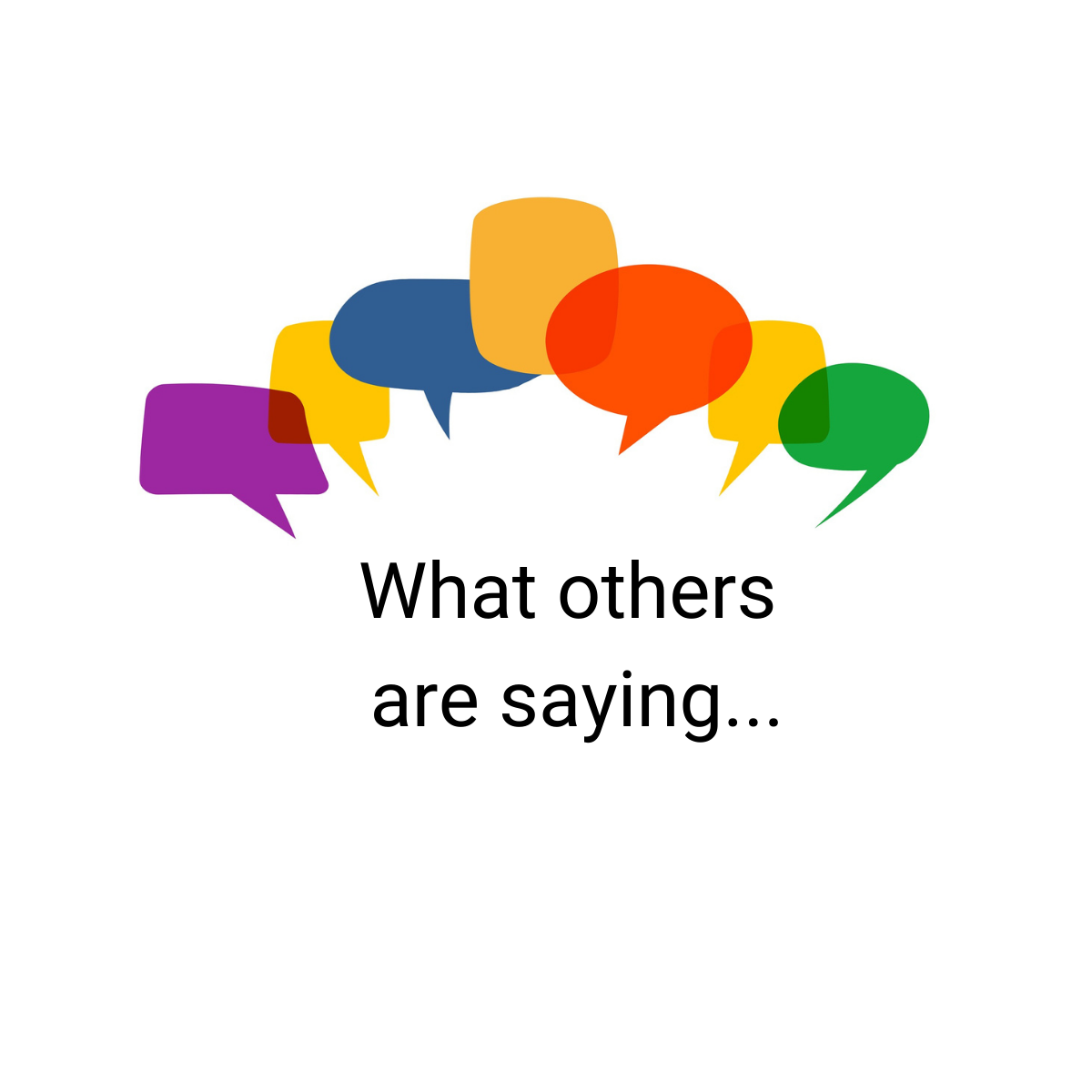 "I love the guidance and easy examples of how to use all of these methods. I need to use the self suggestion lesson more in my life."


- Camelia -
1 week is all it takes...
Still not sure about the Master Your Mental Health to Master Your Job course?
What I am offering here can and will allow you to know what to do to boost your mental focus, in 1 week - and I know because this is exactly what I have seen happen...
Over and over again with many others…
Now you can always have the answer to questions such as… 'How can I reprogram my mind to get the outcomes I want?' or 'How can I easily create new habits that stick?' or even, 'How can I use different forms of learning to get ahead at work?'
This is the very moment you get to decide... stay as you are, do it without guidance or use a course that will give you simple solutions that work. You are the one who gets to reap the rewards (or not).
What's included:
Video content on each topic, packed with valuable, no-fluff information for quick learning

Quizzes to help with your understanding to ensure you are ready for more fantastic content

Pdf downloads to progress offline so you can easily continue your awesome transformation

Activities to apply your knowledge so you will personally experience the amazing results

Tips to improve your current situation and make your goals an achievable reality

And much more…
What will your decision be?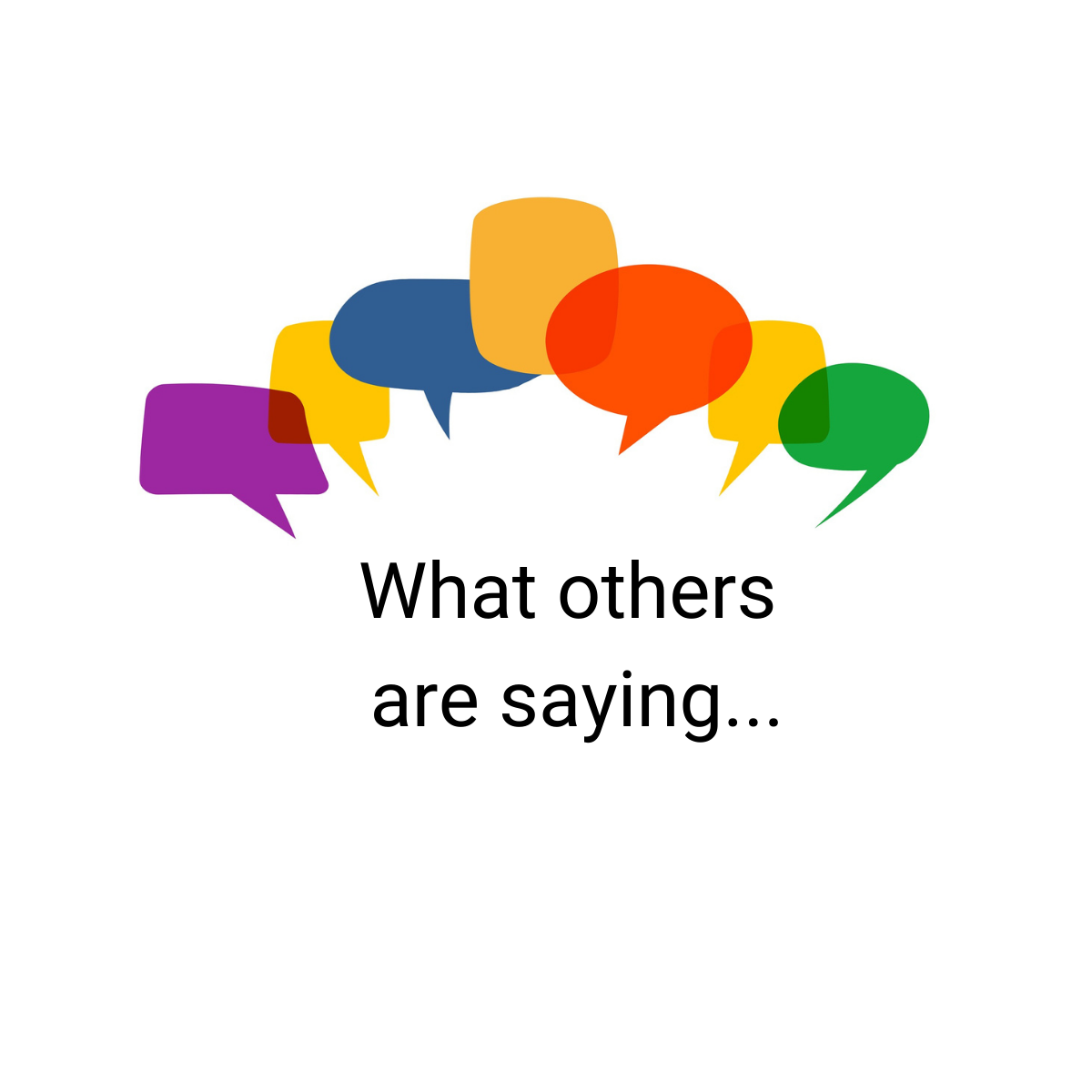 "This is like three courses in one. Will be putting into practice, great info!"


- Natalie -
All courses by The Institute for Achievement and Excellence have been written with a commitment to the United Nations Global Goals #4 Quality Education and #5 Gender Equality.