You personal style expresses who you are...
One of the most important aspects of how people feel about themselves is revealed by their personal appearance.
It showcases your character and can boost your confidence if what you wear makes you feel good. Self Confidence is critical to success and well-groomed people look confident, even if they may not always feel that way.
The more you know how to identify your personal style and invest the time to understand all the tools, techniques, tips and tricks you can use; the more opportunities there will be for you to define and refine your own look. Your physical presentation directly impacts your personal brand and therefore your degree of success in the world of business.
Here are some of the benefits of completing this course…
Make better style choices by understanding exactly how to analyse yourself

Match your style to your personality by gaining insight into a forgotten technique

Make an impact at work by discovering your unique colours and how to use them 
Your personal style is unique to you. Use it to differentiate yourself from others and stand out from the competition.
Complete this course to make an impact at work by using your unique personal style!
All our courses are presented in a concise way to minimise the time you need to spend learning. We do not over explain points just to bulk out course content. You get all the required knowledge for your success… in a no-fluff, no-fuss version.
The content in this course is also available in the course - Achieving Professional Excellence.


All courses by The Institute for Achievement and Excellence have been written with a commitment to the United Nations Global Goals #4 Quality Education and #5 Gender Equality.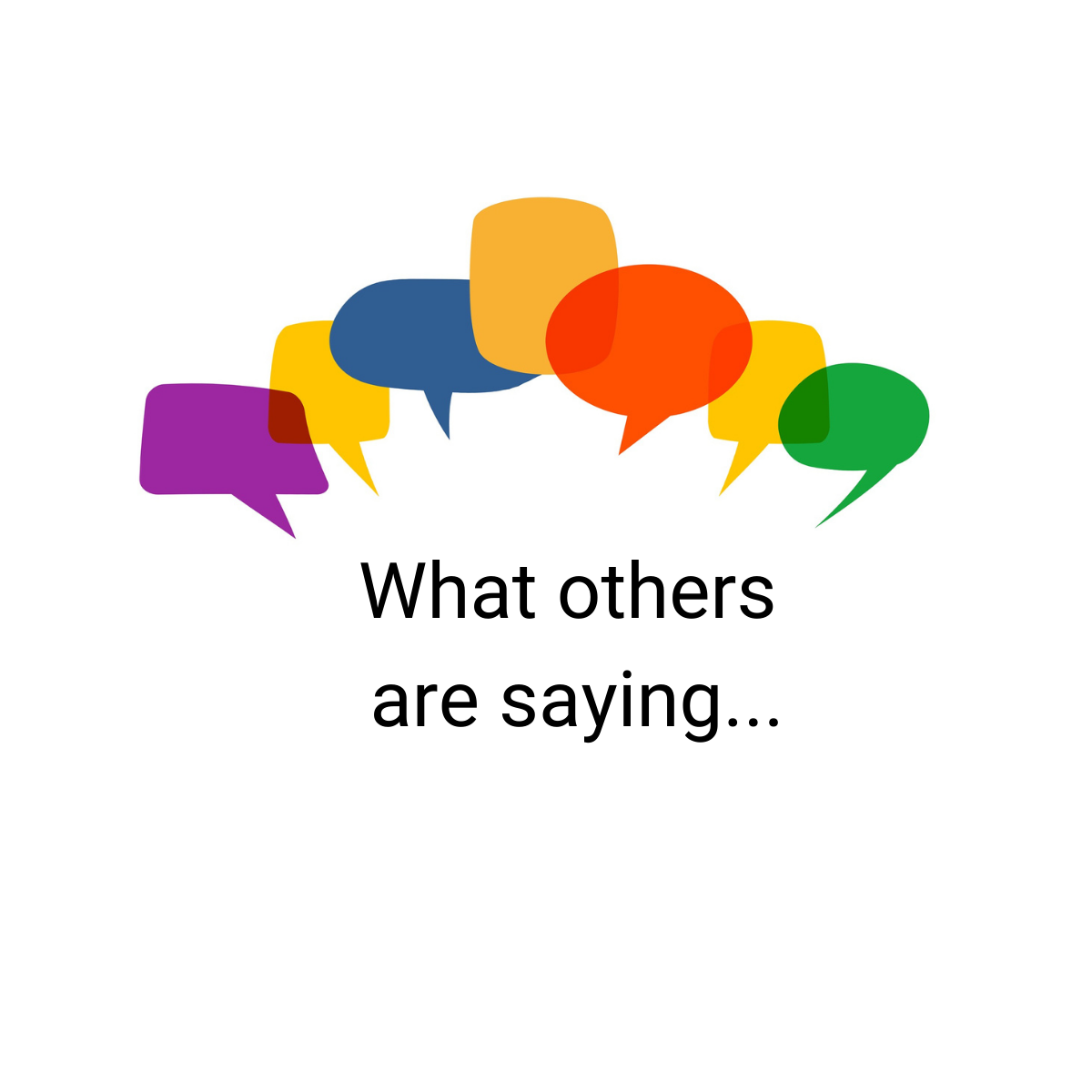 "

I was so excited when I purchased this course and it lived up to its promise. OMG, seriously. Omg. The techniques and tips in here are incredible. I knew a few of them but this course took it to a whole new level and the guidance on how to apply it was so helpful. Fantastic job!

"


- Anette -


My name is Elizabeth and I will be your instructor for the courses by The Institute for Achievement and Excellence.
During my career of 30 plus years, I have worked with a multitude of global companies initiating change at a senior level. I continue to help many people in their journey to success...
AND NOW, IT'S YOUR TURN!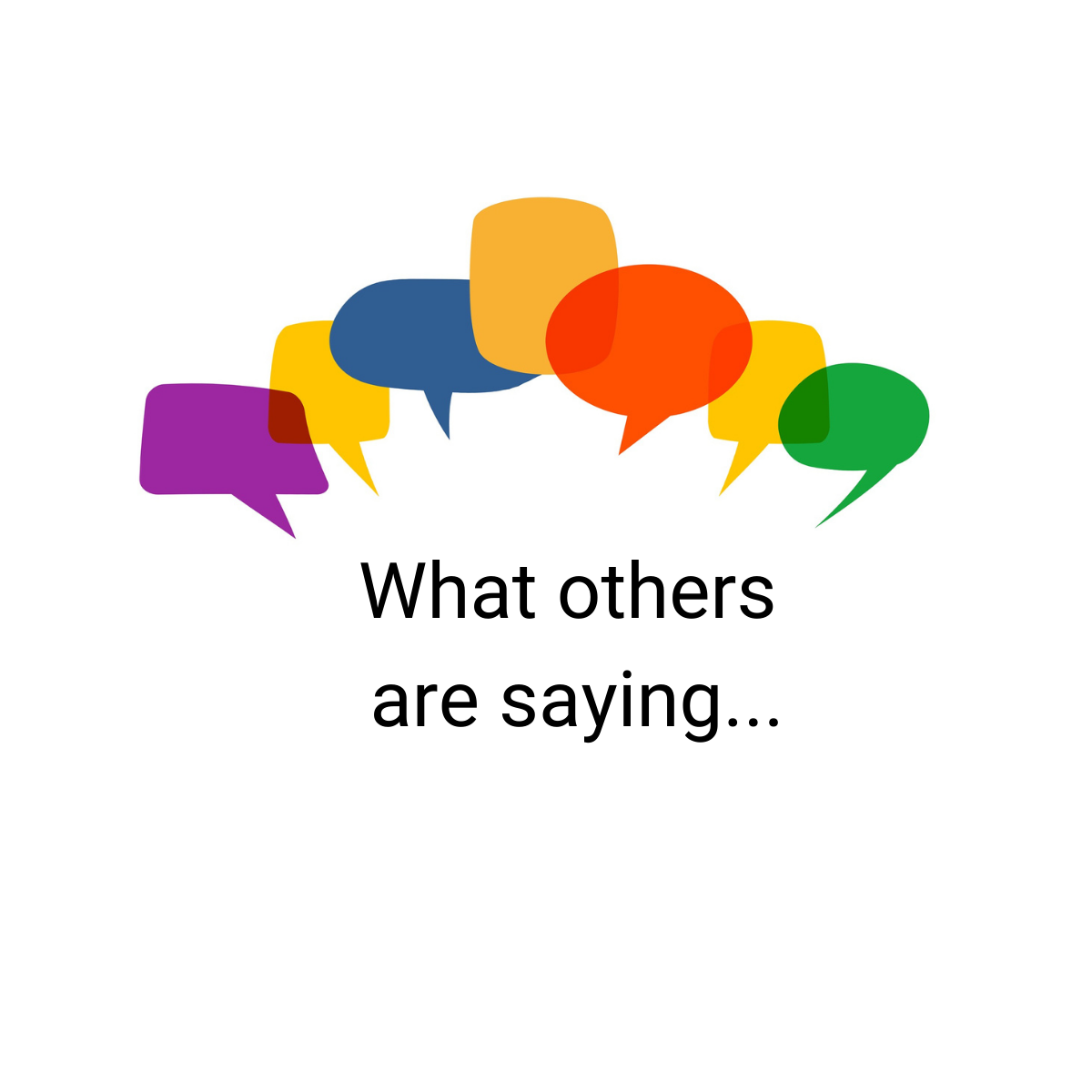 "

I like the approach in this course. It gave me all the tools I need to confidently define a style unique to me.

"


- Nina -
1 week is all it takes...
Still on the fence about the Personal Style Secrets for Business Success course?
What I am offering here can and will allow you to identify your unique personal style and how to use it to make an impact at work (or anywhere) in 1 week - and I know because this is exactly what I have seen happen...
Over and over again with countless others…
Now you can always have the answer to questions such as… 'How can I make better style choices unique to me and save time and money?' or 'What must I do to get my style choices right EVERY TIME?' or even, 'How can I incorporate my unique style choices at work and still keep it professional?'
This is the very moment you get to decide... stay as you are, do it without guidance or use a course that will give you the MUST HAVE solutions that work - always. You are the one who gets to reap the rewards (or not).
What's included:
Video content on each topic, packed with valuable, no-fluff information for quick learning

Quizzes to help with your understanding to ensure you are ready for more fantastic content

Pdf downloads to progress offline so you can easily continue your awesome transformation

Activities to apply your knowledge so you will personally experience the amazing results

Tips to improve your current situation and make your goals an achievable reality

And much more…
What will your decision be?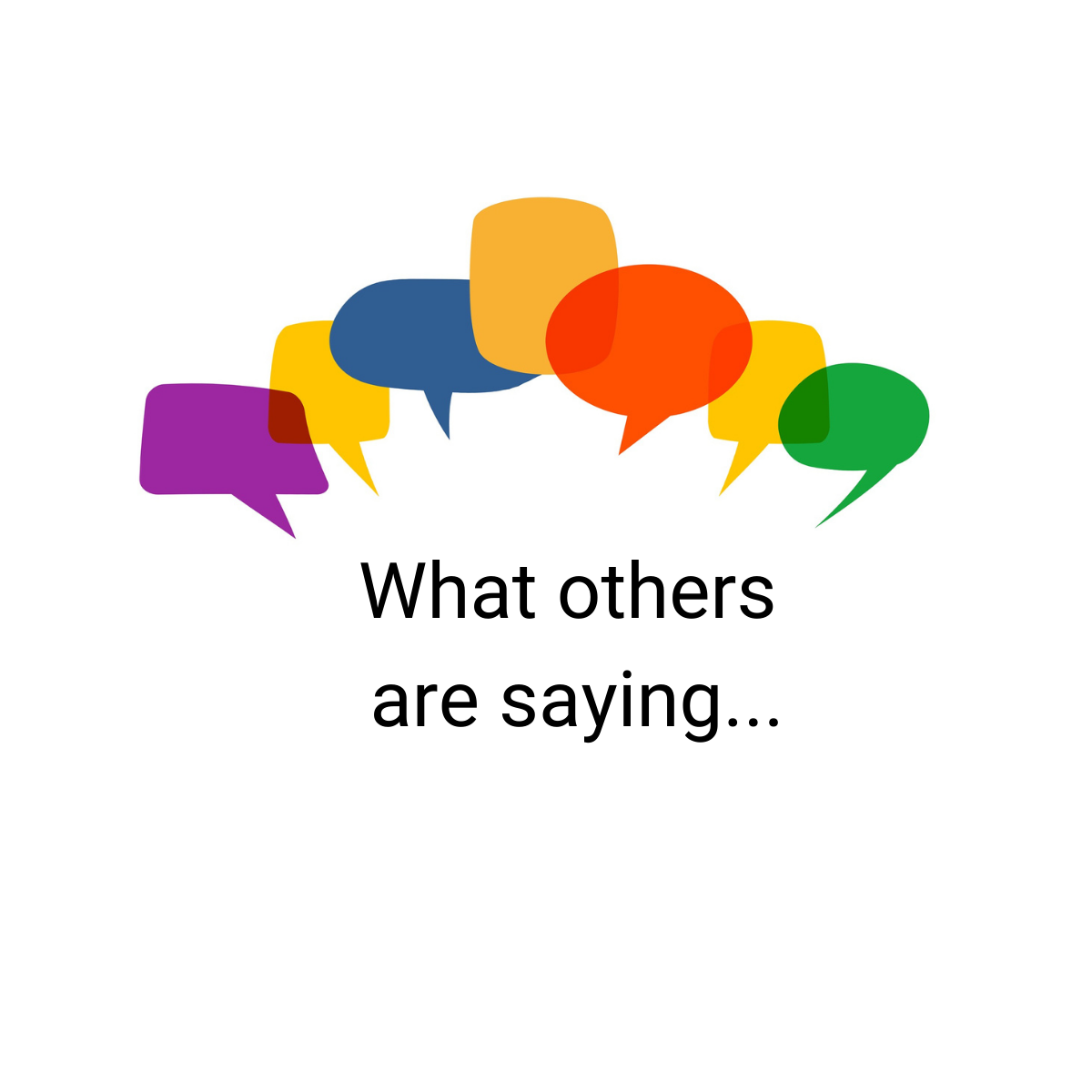 "

What an amazing course. It would have to purchase multiple courses to get what this one course gave me. It was worth every penny. I finally discovered my unique style and no longer feel overwhelmed when I go shopping because I know exactly what I am looking for. THANK YOU.

"


- Chrissy -


All courses by The Institute for Achievement and Excellence have been written with a commitment to the United Nations Global Goals #4 Quality Education and #5 Gender Equality.